FLORIADE CANBERRA
Australia's biggest celebration of spring returns on Saturday 11 September.
Enjoy Commonwealth Park light up with thousands of bulbs and tulips, enjoyed by friends and family.  Don't forget  just over the border Tulip Top Gardens is also due to re-open this spring, plus the continuation of Floriade Community program will see pops of colour sprinkled across the city.
Stay with us in the heart of the city for Floriade Canberra and receive:
FREE cancellation until 6:00 PM local hotel time the day of arrival.
Breakfast buffet in Redsalt Restaurant for two included in booking rate.
No deposit required. Pay when you check out.
Our guarantee you won't pay a higher rate.
Book before: 30 July 2021 | Stay between 11 September - 10 October 2021.
Commonwealth park is a short 5 minutes from Crowne Plaza via Regatta Place.
Not an IHG Rewards member? Register now for 3x bonus points!
*Conditions apply
Australia's biggest celebration of spring

Accommodation
FREE Cancellation until 6:00 PM local hotel time the day of arrival

Breakfast
Full breakfast buffet in Redsalt Restaurant included in our rate plan

IHG Rewards Club
Up to an additional 5% off and late check out for IHG® Rewards Club members

WiFi Included
Complimentary internet for all guests
Embrace the continuation of Floriade Community in 2021
Back by popular demand from last years rescheduled approach, Floriade Community is set to return in 2021. For the first time in its 34-year history, Floriade will be on display both in Commonwealth Park and throughout the Canberra community.
Successful applicants for Floriade Community have been tucking their bulbs and annuals into their soil, having received their bulbs and annuals in early June.
Be ready to embrace the local community who will showcase the amazing local and regional produce of Canberra and its surrounds. These include across various local gardens beds, preschool entrances and within community organizations.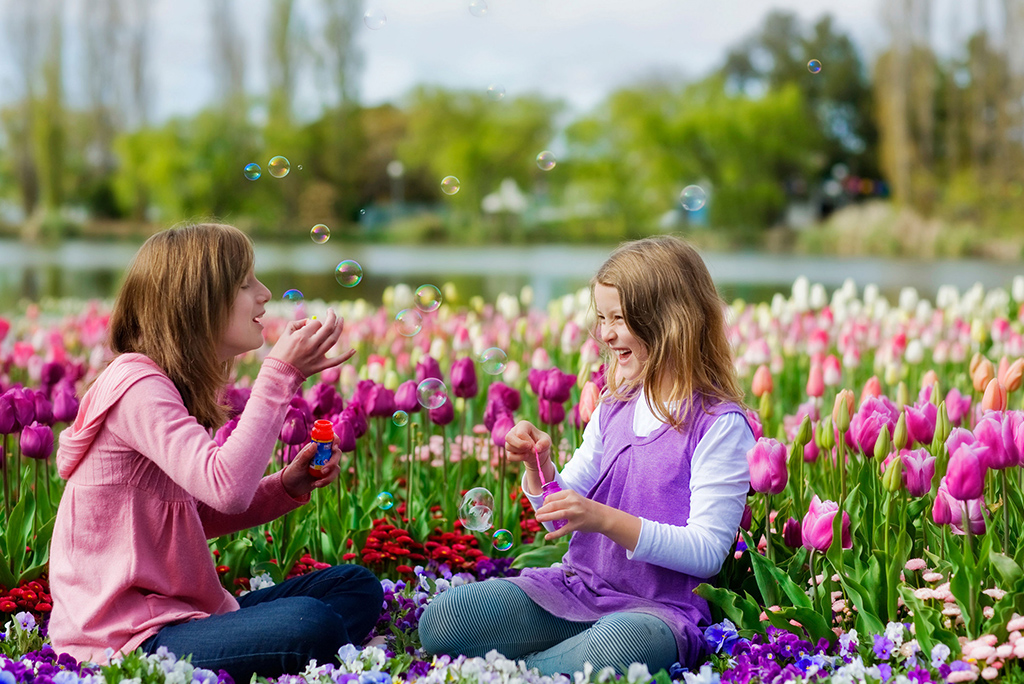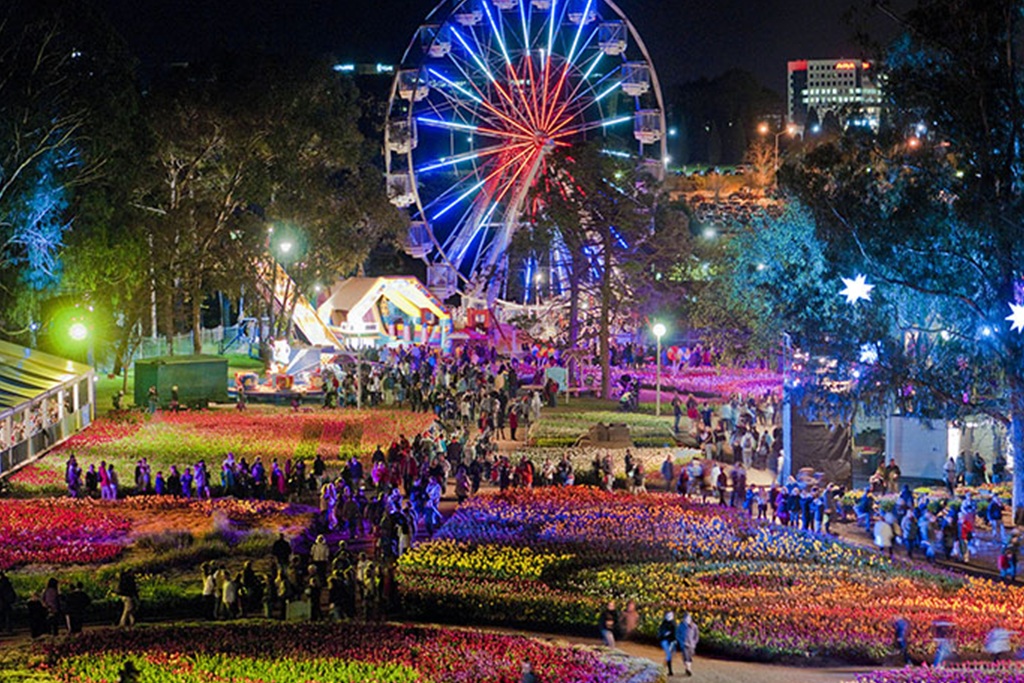 Newly announced NightFest dates have been added in 2021
The popular after-dark edition of Floriade will return to Commonwealth Park from Thursday, 30 September - Sunday, 3 October. Nightfest has been a large part of Floriade's success in previous years and 2021 should be no different, whereby visitors from Greater Sydney and surrounds will be looking to enjoy a much needed escape to the nations captial.
One of the most spectacular features in previous years has been over 20,000 LEDs with a 1000 main lights illuminating various flower beds across Commonwealth Park. Anticipate the use of 'intelligent' lights across the park once again, so they can remotely change colour, position and patterns throughout the night as per previous years.
Floriade Nightfest has gained a reputation for a multi event approach staggered across the first weekend in October, featured a captivating movie show and performance from an award-winning singer-songwriter.
Expect a change in market stall locations, more seating around Commonwealth Park and more entertainment across multiple stages. Stay tuned for more announcements to the official events program here.
*Terms and conditions
Take advantage of our best and least restrictive publicly available rate. Canceling your reservation before 6:00 PM (local hotel time) the day of arrival will result in no charge. Canceling your reservation after 6:00 PM (local hotel time) the day of arrival, or failing to show will result in a charge of 1 night per room to your credit card. Taxes may apply. Failing to call or show before check-out time after the first night of a reservation will result in cancellation of the remainder of your reservation.
Changes to your reservation are usually acceptable, but always check the hotel's cancellation policy before booking for cancellation fees that may apply depending upon arrival date and hotel selected.
Credit Card Payments relating to hotels in Australia and New Zealand incur a Credit Card Merchant Service Fee of 3% Diners Club & JCB and 1.5% for other credit cards, in addition to the total amount payable.
COVID SAFETY
As the world adjusts to new travel norms and expectations, we're enhancing the experience for you.
Book with confidence with flexible packages.
A Hotel for Every Occasion
We also have more than 5,000 IHG hotels in nearly 100 countries, we have the perfect hotel for every need.