Discover the best of Canberra
To truly understand the Australian story from its ancient origins to modern day, a visit to Canberra is a must. Here the nation's most prized artifacts are housed in national institutions such the National Portrait Gallery – of which Crowne Plaza Canberra is a proud partner – the Australian War Memorial, the National Museum of Australia and the National Library of Australia, and are made available for public view. Canberra is a city rich in culture and awash in history.
Also famous as the home of Australia's law makers and political influencers, no visit to Canberra would be complete without a trip to Parliament House. Tour this magnificent building to learn more about Australia's political history, or watch parliamentary gatherings during select sitting days throughout the year.
Canberra is also a city known for its wonderful restaurants and cafes, stunning natural attractions and active events calendar. Whether you're visiting with a group, touring with family or taking time for yourself, you're sure to discover something new in this vibrant and entertaining city.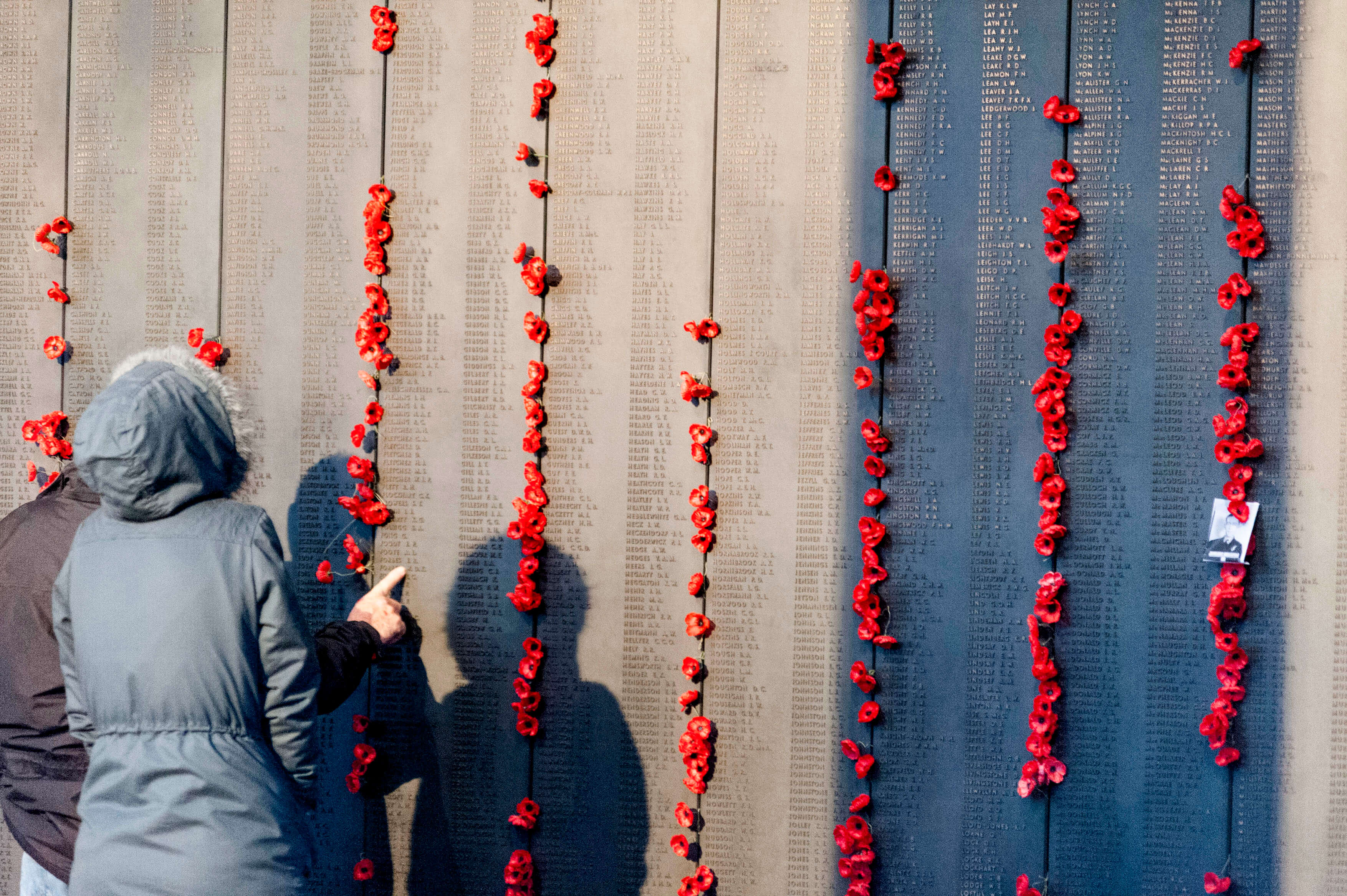 Australian War Memorial
The Australian War Memorial is one of Australia's most revered historical institutions, and is the primary archive and center for research into the history of Australia's involvement in war. Here you can reflect on the sacrifices many Australian men and women have made in service to their country, and connect with the unique stories of the people and events who helped to shape our nation. Click here to learn more.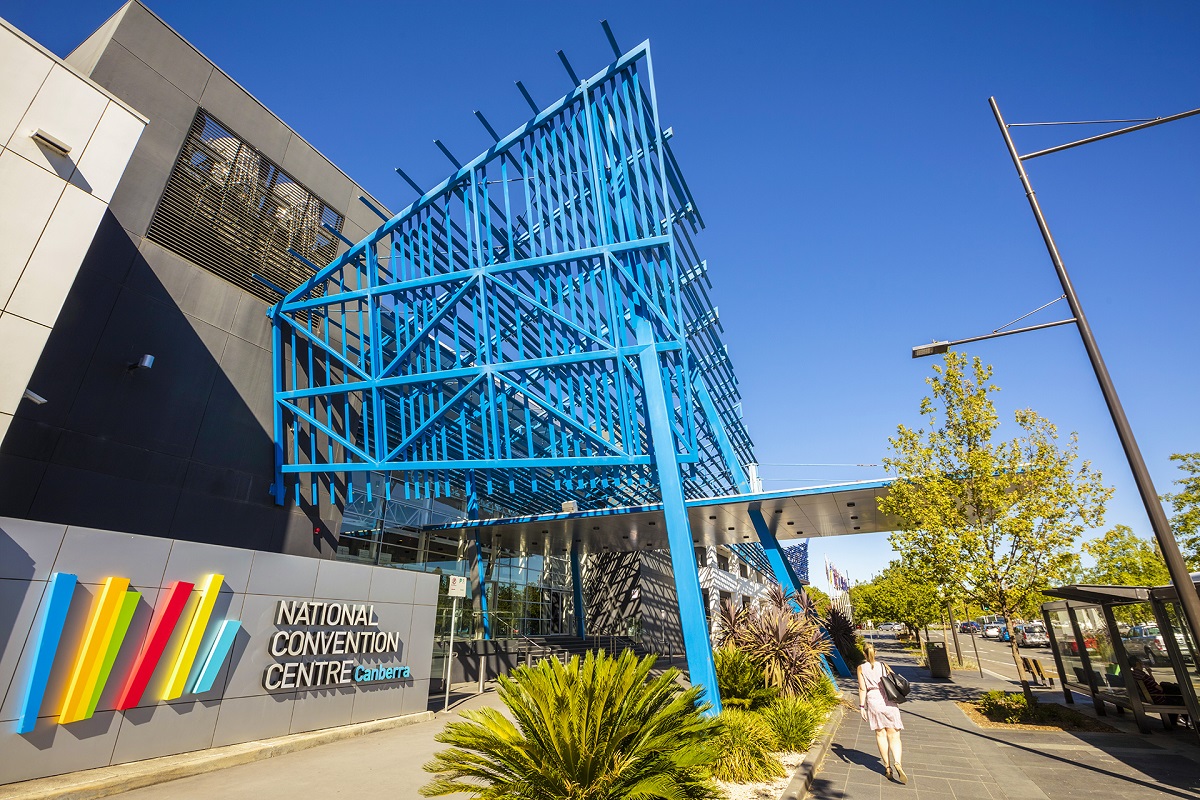 National Convention Centre Canberra
What do Bob Dylan, Chet Faker, The Beach Boys and Blondie all have in common? They've all performed on stage at the Royal Theatre at the National Convention Center Canberra. This multi-purpose venue is popular for concerts, stage shows, exhibitions, trade fairs and more, and is a great place to catch some live entertainment whilst touring the national capital. Click here for more information.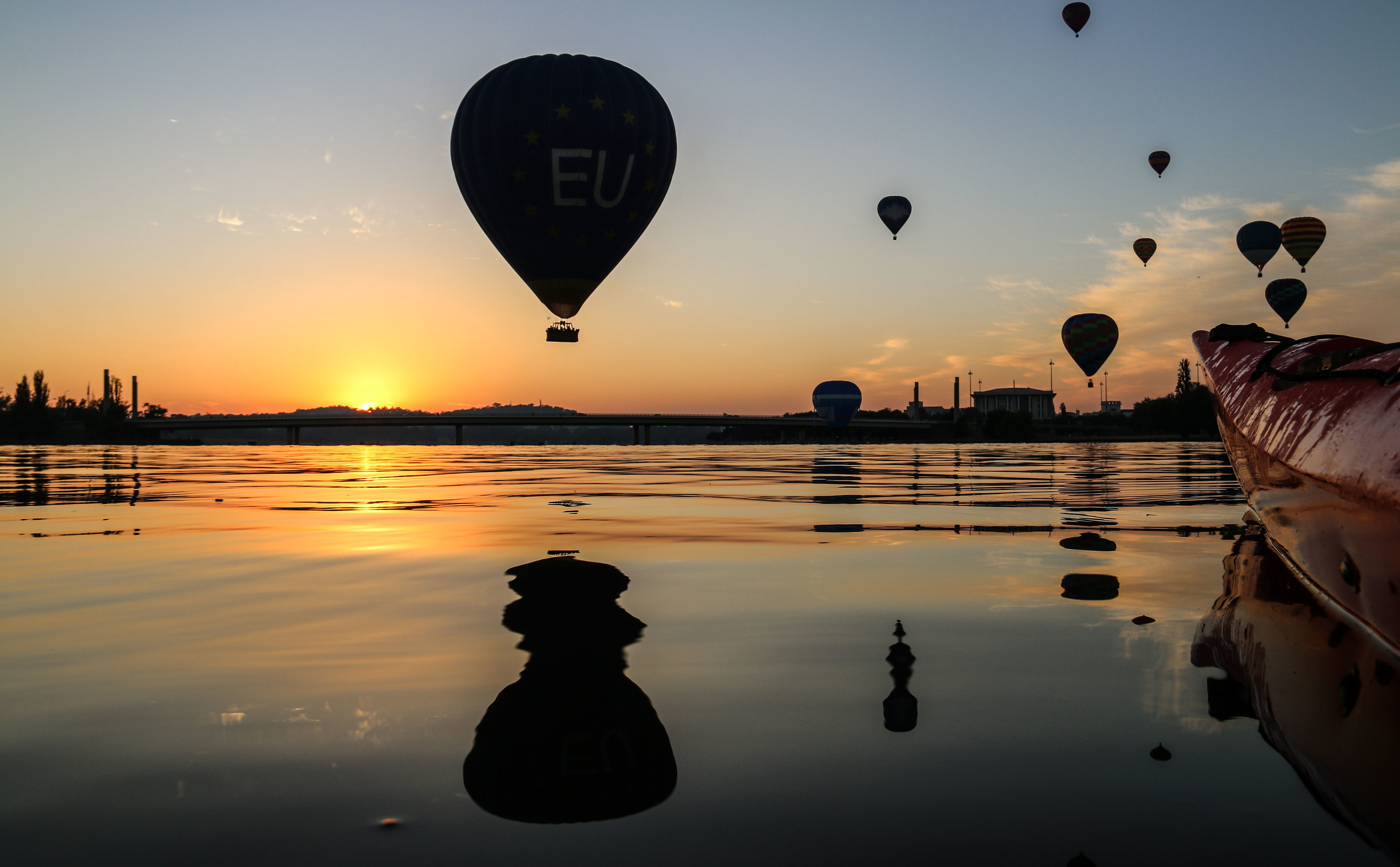 Hot Air Balloon Flights
Relax and enjoy the spectacular scenery with a tranquil hot air balloon ride over Australia's capital city. Enjoy a bird's eye view of the architectural design of Canberra at dawn, with flights lasting from 45 minutes to one hour. Visit Balloon Aloft or Dawn Drifters for more information and bookings.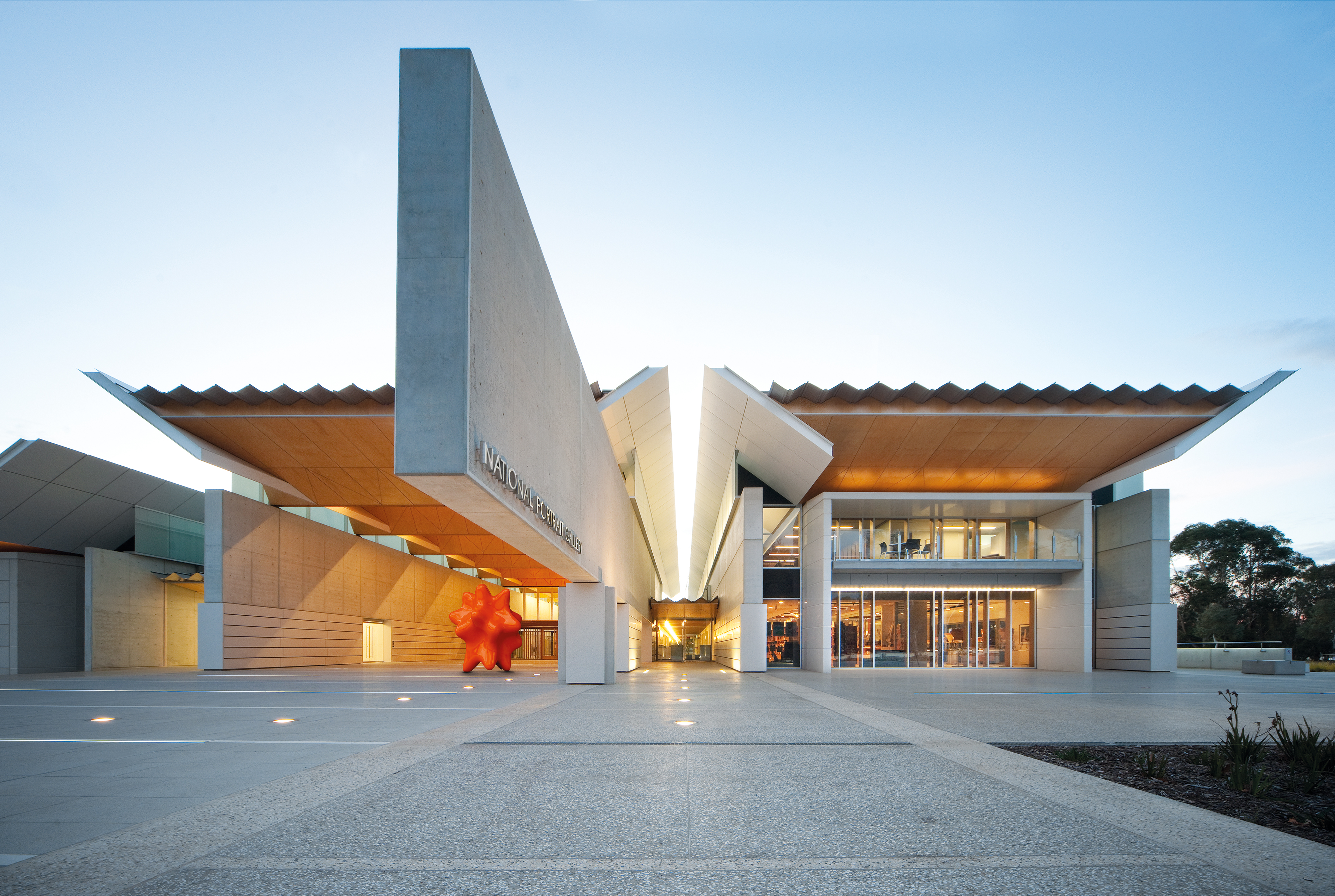 National Portrait Gallery
Housing over 400 portraits depicting the influential Australian's who have helped to shape our nation, the National Portrait Gallery provides an immersive cultural experience with artworks spanning the nineteenth century through to modern day. Click here for more information.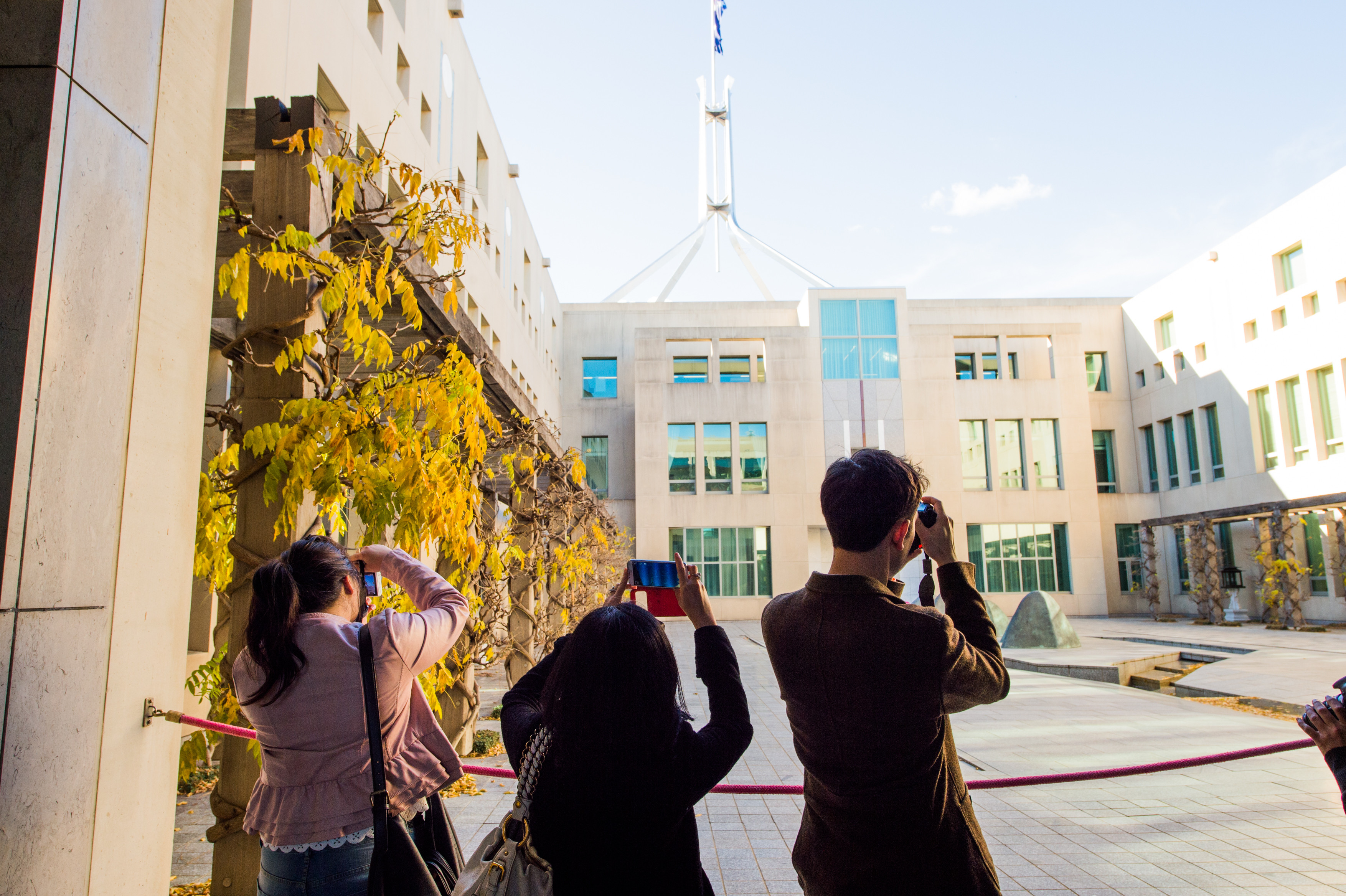 Parliament House
A symbol of Australian democracy, Parliament House is home to Australia's lawmakers and is considered the meeting point of the nation. Visitors can take a guided tour of this magnificent building and have the opportunity to view the House of Representatives and Senate chambers, the famous Parliamentary dining hall and see democracy in action during parliamentary sitting days. A visit to the roof of Parliament House provides a first-hand look at the iconic 81-meter flagpole, as well as a stunning vantage over the city of Canberra. Click here to learn more.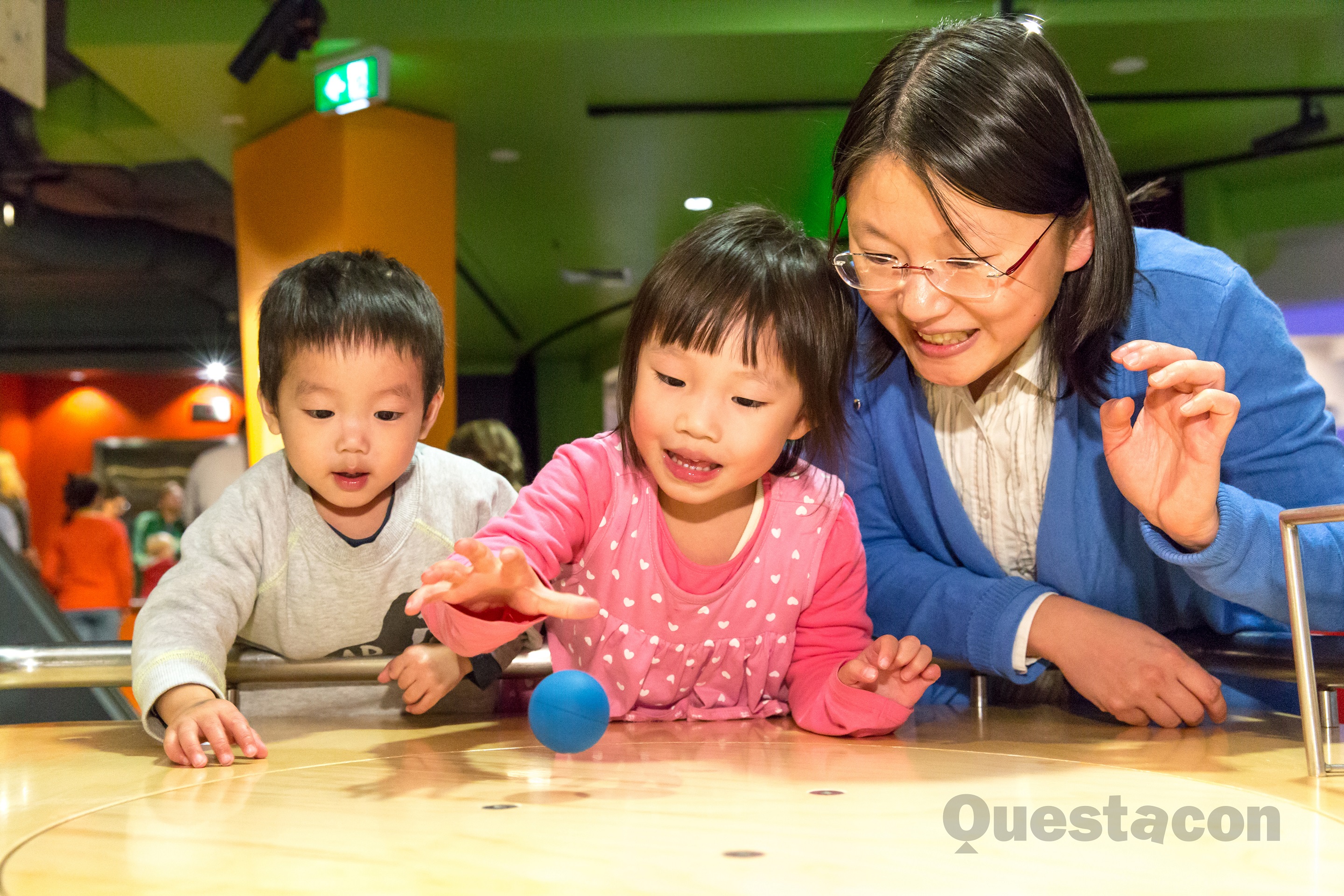 Questacon
Treat the kids to a day at Questacon – The National Science and Technology Centre – and explore over 200 interactive exhibits. Watch a lightning bolt, free-fall down a six meter slide, ride the rollercoaster simulator and catch the Spectacular Science Show as you discover science that leaves you smiling. Mini Q, a great exhibition for little scientists, provides fantastic play spaces for children under six years. Book our Questacon Family Getaway package.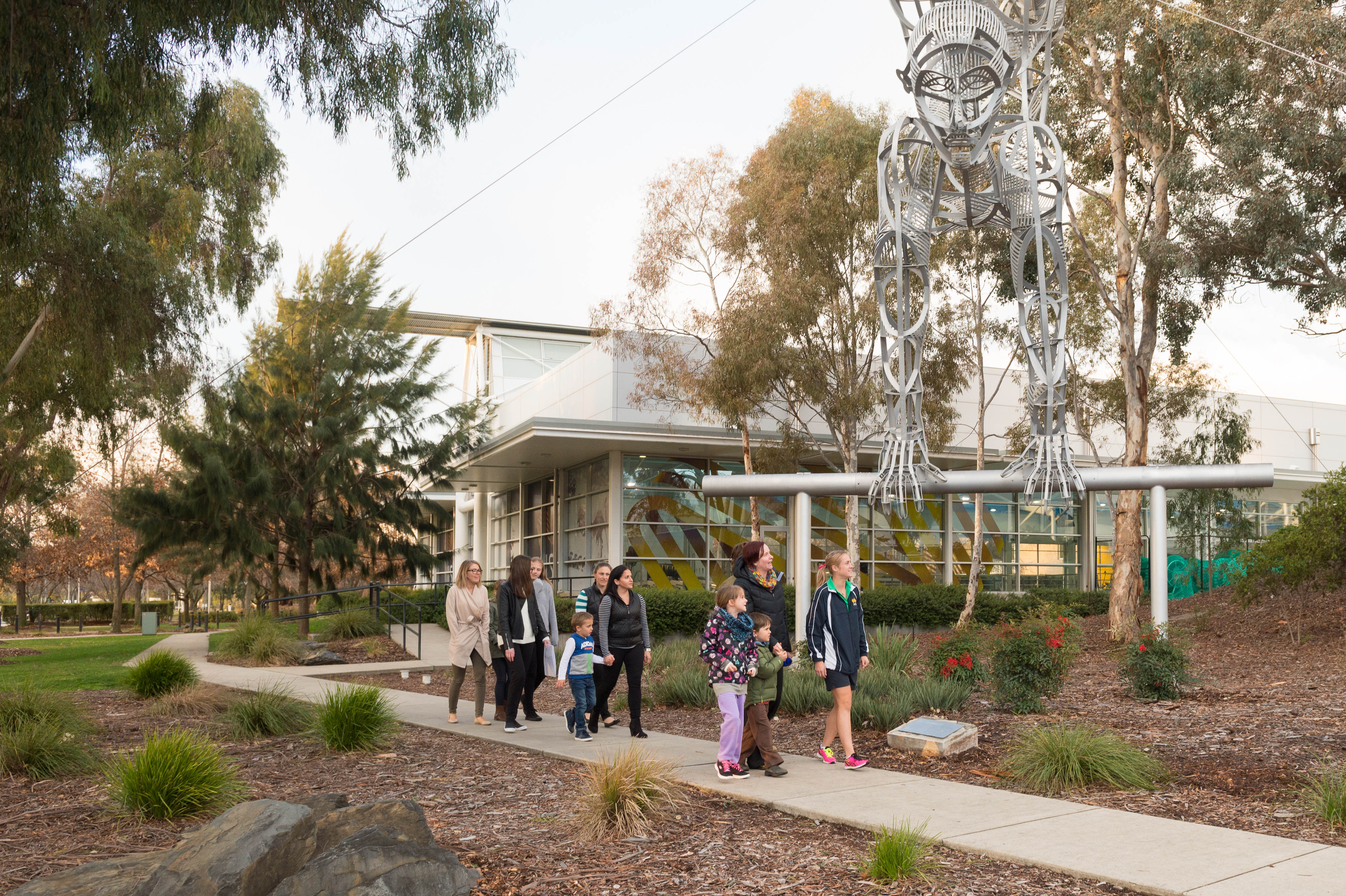 Australian Institute of Sport
Home to some of Australia's current and future Olympians, the Australian Institute of Sport celebrates Australia's proud sporting culture and has shaped some of our best athletes, including Mark Vidura, Lauren Jackson, Glenn McGrath and Louise Sauvage. Take an inspiring 90 minute tour with an elite athlete to get an insight into life at the institute. Test your athletic skills in the fun interactive Sportex exhibition. Admission comes at a charge. Click hereto learn more.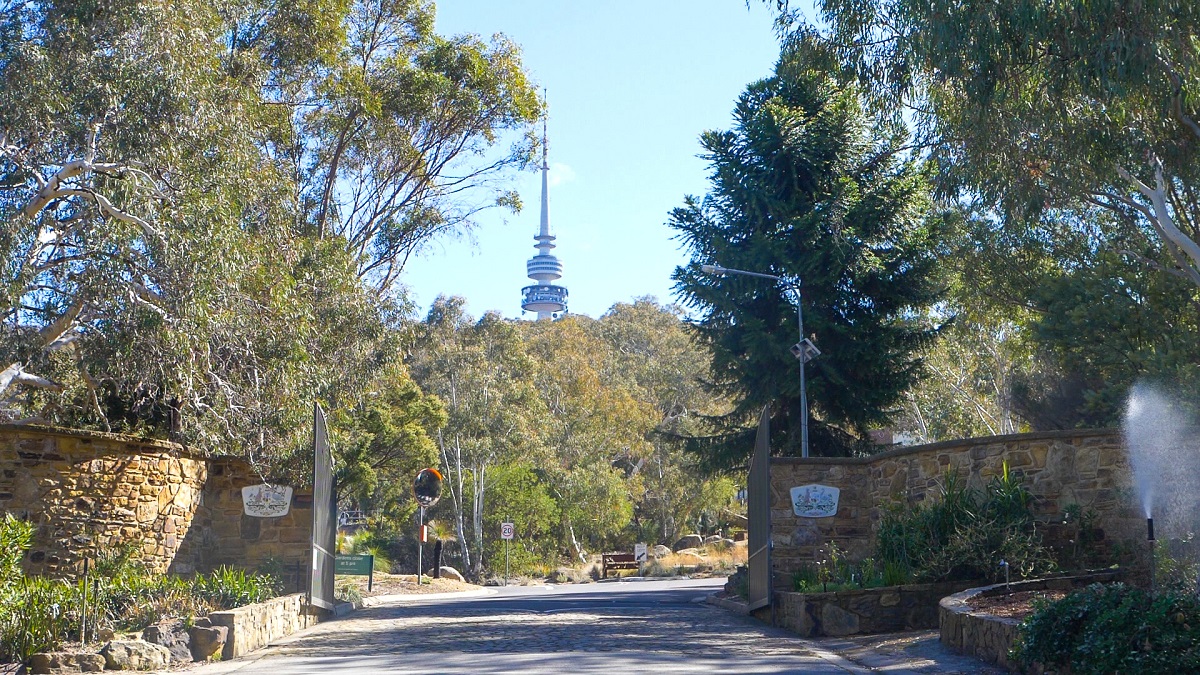 Australian National Botanic Gardens
Spot native birds, get lost in the cool tropical rainforest and follow the Who Lives Here children's discovery walk to see animal habitats, cool camouflage and food chains. Pack a picnic and watch water dragons sunbake by the waterfall or grab a bite to eat at Pollen Cafe and Restaurant while the kids play on the grass. Free general admission. Click here to learn more.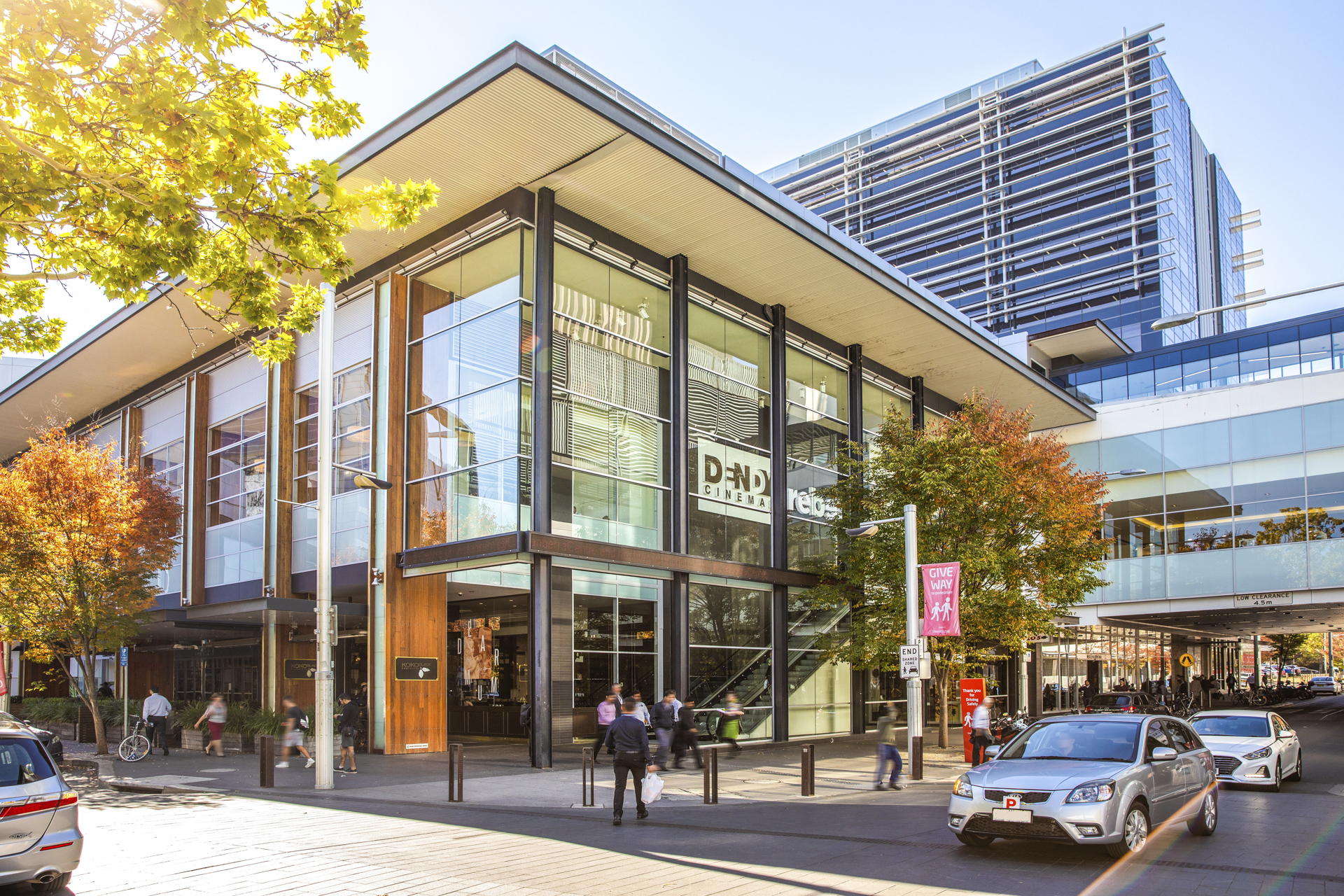 Canberra Centre
Canberra Centre is a contemporary shopping hub located only 5-minutes walk from Crowne Plaza Canberra. Discover more than 300 retail outlets, plus cinemas and an al fresco, streetscape dining and cafe precinct. There are department and specialty stores featuring popular fashion labels and local designers. Click here to learn more.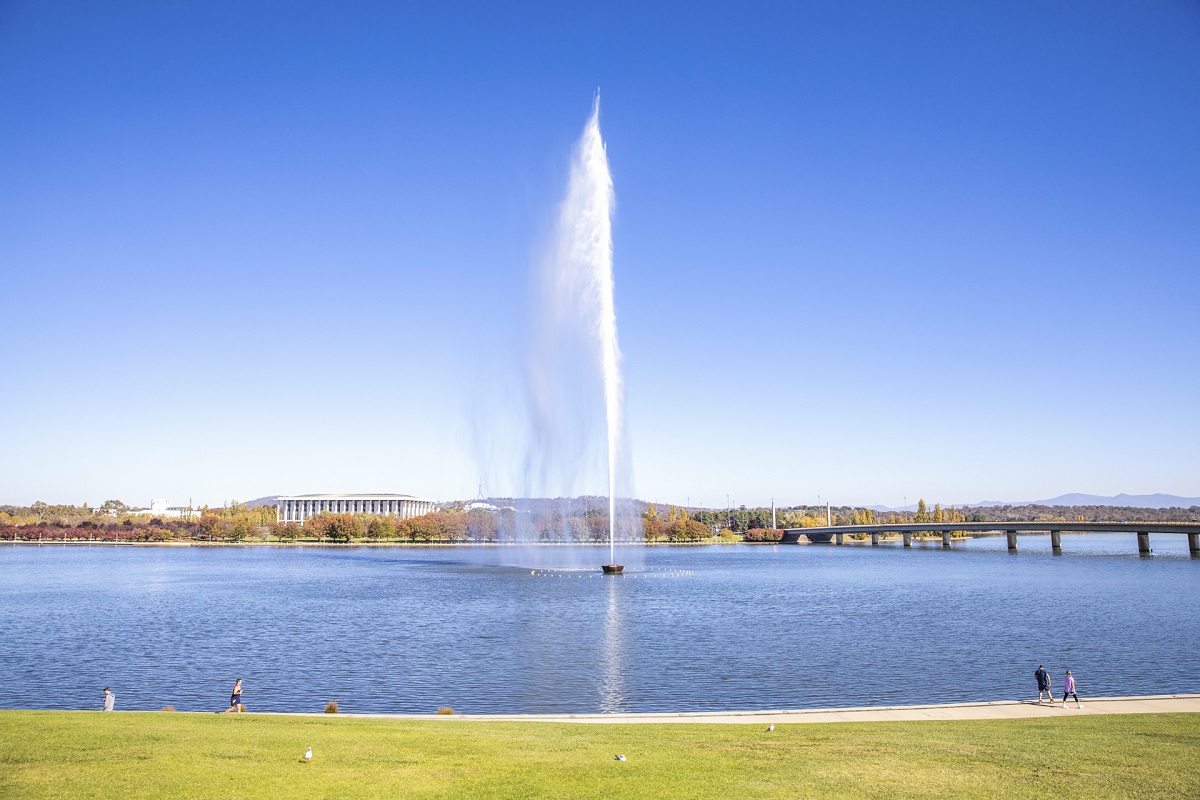 Lake Burley Griffin
The central basin of Canberra's picturesque Lake Burley Griffin is a hub of activity, especially in the warmer months when rowing, sailing, kayaking, canoeing and paddle-boating are popular. You can hire all kinds of watercraft from Lake Burley Griffin Boat Hire or take an organized cruise. Southern Cross Cruises pass most major sites, beautiful parks and foreshore areas, and offer one-hour sightseeing cruises departing daily at 3pm. Click here to learn more.
A Hotel for Every Occasion
We also have more than 5,000 IHG hotels in nearly 100 countries, we have the perfect hotel for every need.