Our Way of Saying Thank You
IHG® Business Rewards is making things even more rewarding.
Reward yourself for planning the perfect meeting or event at the IHG Family of Brands. IHG® Business Rewards gives you 3 IHG® Rewards Club points for every $1 spent on qualified meetings*. Even better, you can use your points for anything you want, from personal stays to merchandise and gift cards. Click here to join today.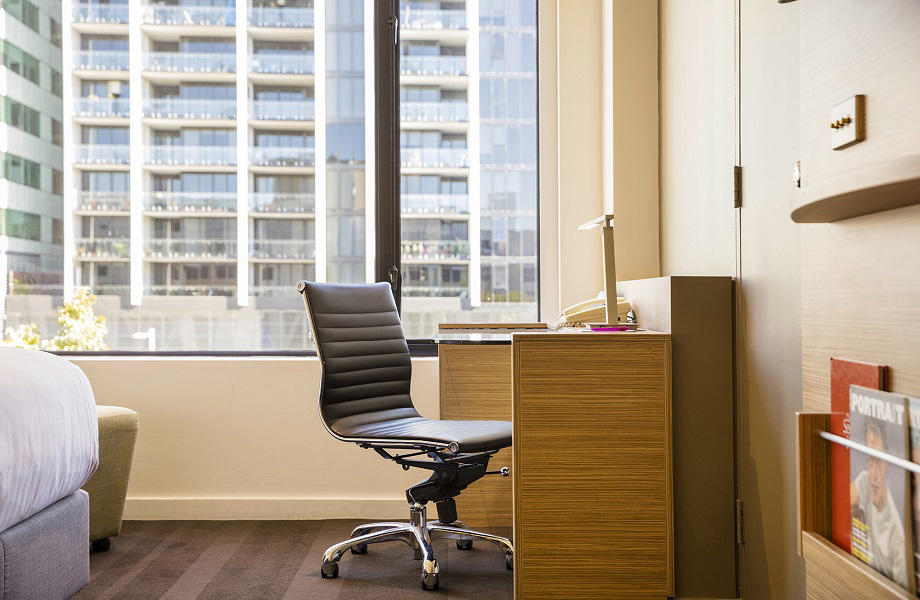 Benefits
Meetings made easier, anytime, anywhere.
Earn 3 points for every $1 spent on qualified meetings (includes guest rooms, meeting space and food and beverage)
Redeem rewards through the global IHG® Rewards Club redemption catalogue
Find the hotel that meets your needs from over 5,000 participating hotels around the world
Points count towards Elite tiers and offer even more benefits when you stay with IHG ® hotels
IHG® Business Rewards allows you to split earned event points with two meeting planners per event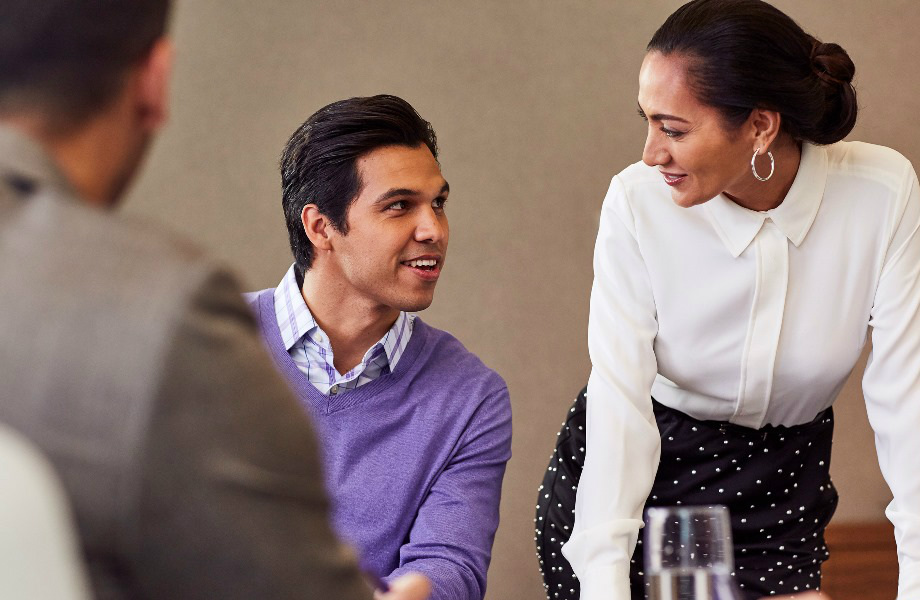 Rewards
Points can be redeemed for just about anything:
Redeem your points for reward nights at over 5,200 hotels worldwide, or combine points and cash
Use your points for digital rewards - download ebooks, software, games and more
Gift cards and certificates from countless retailers
Fly with over 200 airlines worldwide or exchange points for airline miles/credits with IHG® Rewards Club Partner Airlines
Choose on the charity partners and donate your points to assist communities
Utilise points to redeem incentive gifts for your meeting attendees or for business items needed for your meeting.
COVID SAFETY
As the world adjusts to new travel norms and expectations, we're enhancing the experience for you.
Book with confidence, knowing our packages provide ample flexibility & with free cancellations