Welcome to in-room dining
1 Binara Street,  Canberra,  ACT, 2601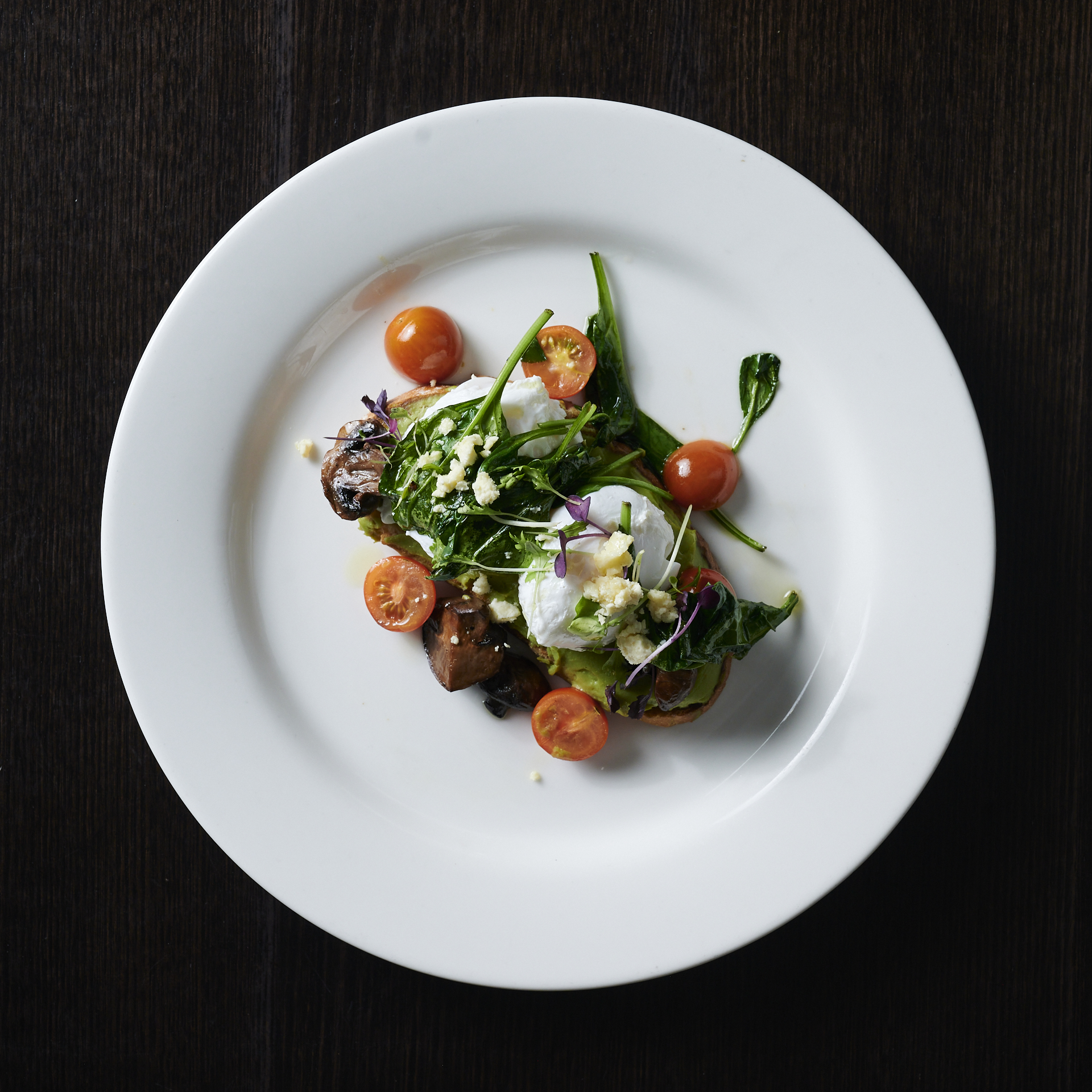 Relax in the comfort of your room with in-room dining menu
With our in-room dining menu, we've made staying in as good as going out. Bringing restaurant quality meals to your room, our menu includes a range of healthy options and traditional favourites.
Choose from a selection of fish and meats, accompanied by your choice of a side dish and sauce. We haven't forgotten fans of the classic in-room dining options, with the range including burgers, sandwiches and fish and chips.
Whether you feel like a gourmet dish or a simple home-style meal, you are sure to find something on the menu to suit.
The in-room dining menu includes kids meals as well as overnight offerings. For breakfast, choose from a range of set menus or enjoy a cafe style meal from the a la carte section.
In-room dining is available 24 hours a day, 7 days a week. Whether you have arrived on a late flight into Canberra, had a busy day out working or sightseeing, or just feel like a midnight snack, you will always have access to something delicious to eat or drink.
Crowne Plaza Canberra
1 Binara St, Canberra ACT 2601
(02) 6274 5500
Accommodation - reservations.cbrbs@ihg.com
Events - eventscanberra@ihg.com
Crowne Plaza Canberra is owned by Salter Brothers Asset Management Pty Limited ©Crowne Plaza Canberra 2022