At Crowne Plaza Canberra, we are committed to sustainability.
Here's some of the initiatives we have in place to support the environment and the community.
When you stay with us for more than one night, you can choose to take part in our Greener Stay program. By opting out of daily housekeeping, you will help us to reduce waste and conserve energy and water.
You'll find a Greener Stay door hanger in your room. Simply hang this outside your door by 2am and we'll know that you'd like to opt out of housekeeping services the next day.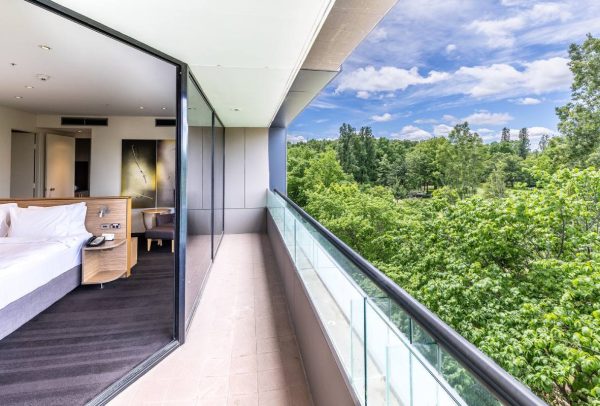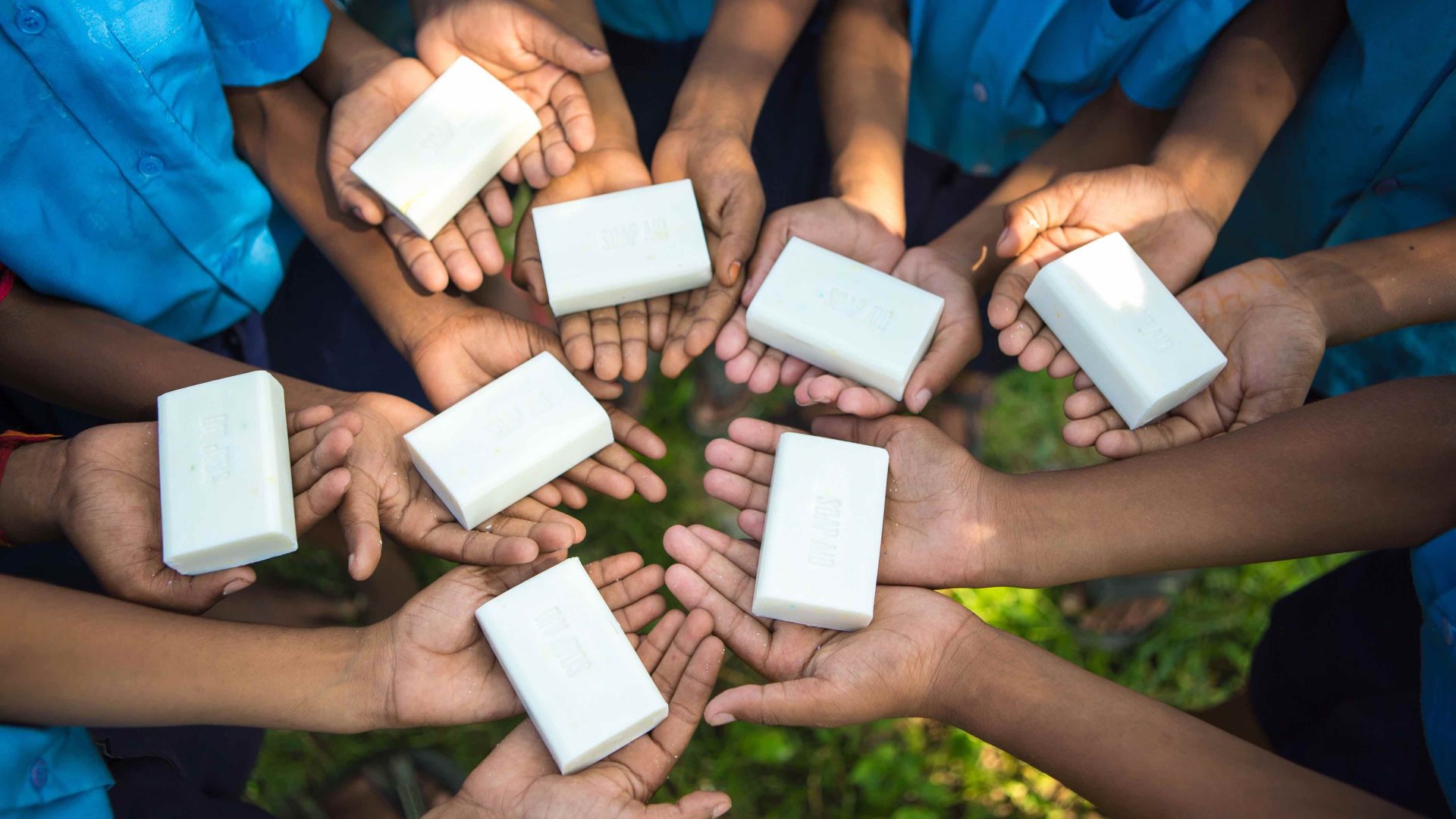 Soap Aid: 'Hotel to Hands' Program
Soap Aid is a not-for-profit organisation committed to saving children's lives through improved hygiene while positively impacting the environment. Through the 'Hotel to Hands' program, we supply used soap bars that are cleaned and reformed into new soap bars that are distributed to disadvantaged communities in Australia and overseas.
Since joining this program in September 2018, our hotel has donated approximately 102kg of soap bars, which has created around 2,550 soap bars.
IHG is a global business with over 400,000 colleagues in over 100 countries. We value the diverse and inclusive culture of our hotels. At Crowne Plaza Canberra, our team includes people who represent multiple nationalities, religions, cultures, sexual orientations, backgrounds and beliefs.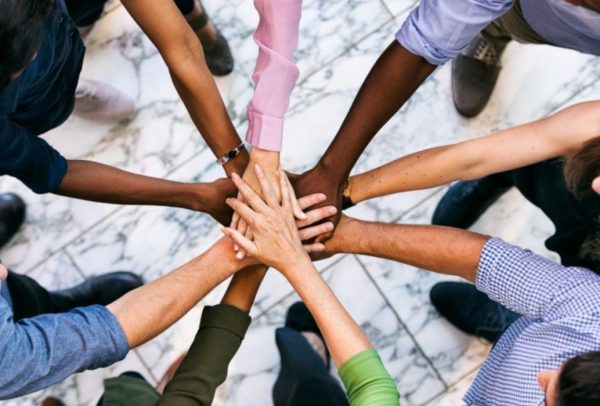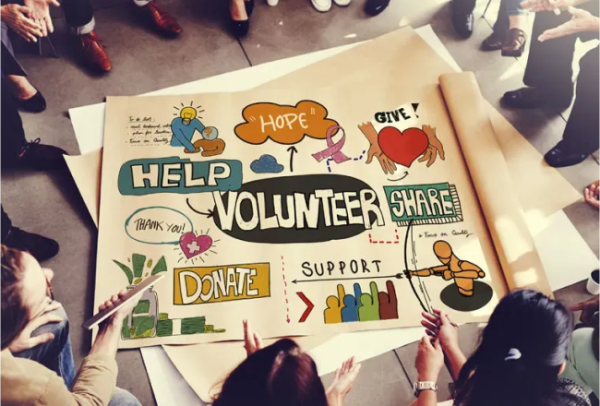 True Hospitality for Good
In 2018, IHG created a new communities and charitable  giving program, True Hospitality for Good, that provides  each hotel with a greater say in how we support important  causes around the world. Together, our aim is to work with  IHG charity partners to help change lives for the better  through building skills and education in hospitality, and supporting communities when disasters strike.
At Crowne Plaza Canberra, we support True Hospitality for Good by holding regular employee charity drives to support  local causes that are close to our hearts in the Canberra  community.
Ronald McDonald House Canberra
Ronald McDonald House Canberra provides warm and supportive accommodation for families with seriously ill children who are undergoing medical care in Canberra.
We have provided support by fundraising to sponsor a week of accommodation for a family in need at Ronald McDonald House Canberra.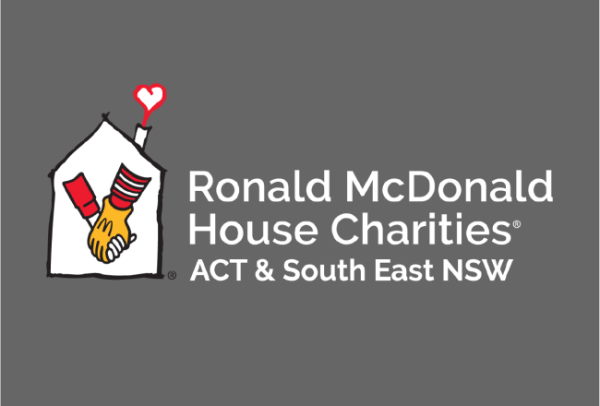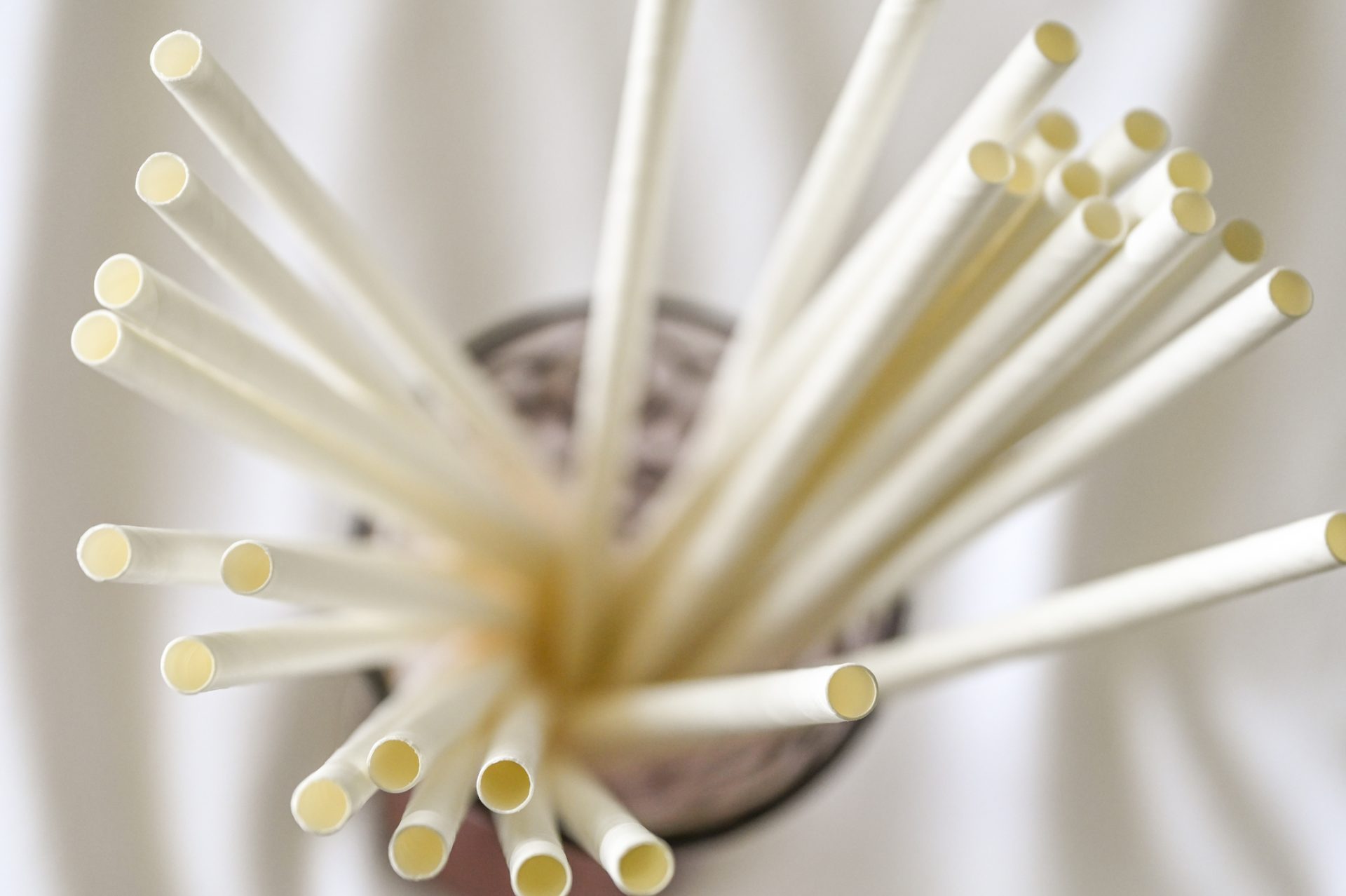 In alignment with IHG's pledge to remove plastic straws from all hotels by the end of 2019, we removed plastic straws from Redsalt Restaurant.
This is just one  initiative in our ongoing efforts to reduce plastic waste and protect the environment. Straws are available on request for people who require them.
Vinnies CDS Social Enterprise
Through the ACT Container Deposit Scheme, funds raised  from the collection of eligible containers in the hotel are  donated to the Vinnies CDS Social Enterprise program that employs long term unemployed people in the local  community.
We are proud to be one of the first large businesses in Canberra to participate in this program, which supports both the community and the environment, by diverting containers for recycling that would otherwise end up in landfill.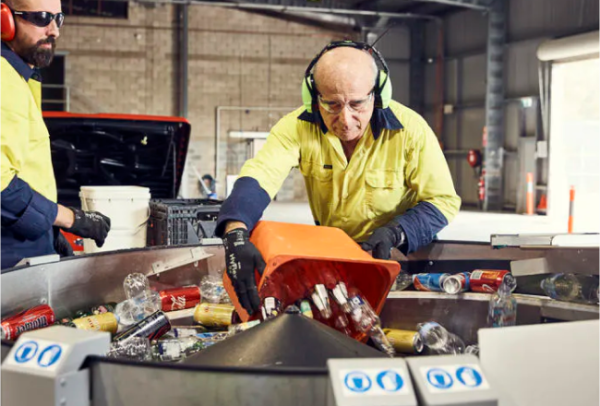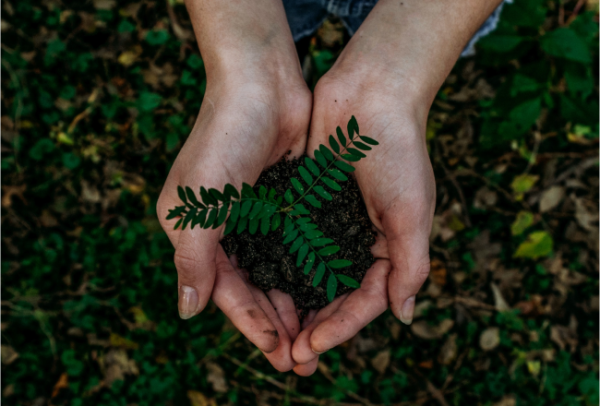 IHG® Green EngageTM System
We know that sustainability is as important to you as it is to us.
All IHG hotels use the IHG Green Engage system, an innovative online environmental sustainability system that enables us to measure and manage our impact on the environment. There are four levels of achievement in the Green Engage system. We are proud to be leading the way in environmental sustainability, with achievement at the highest level of the Green Engage system - Level 4.
Being a level 4 hotel, we embark on large projects, such as installing energy efficient appliances and sustainable site management.
IHG is proud to be an OzHarvest 'Awesome Partner', which  means we work together with them to reduce food waste,  feed hungry Australians and provide education to at-risk  youth.
At Crowne Plaza Canberra, we are playing an important role  by fundraising and supporting their food rescue efforts.
How do we do this?
Food Rescue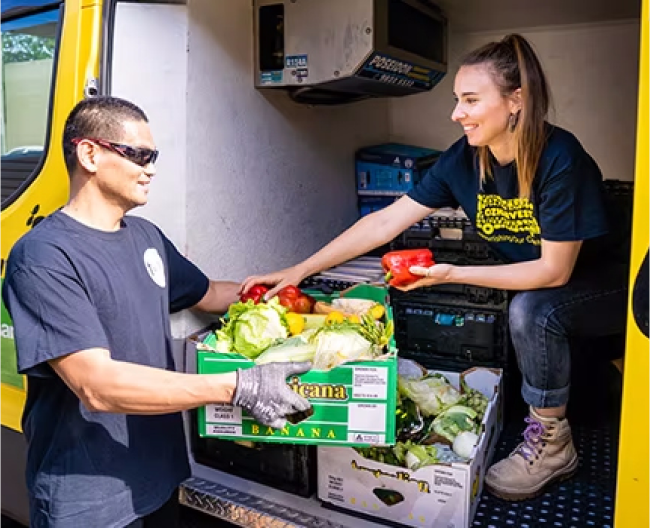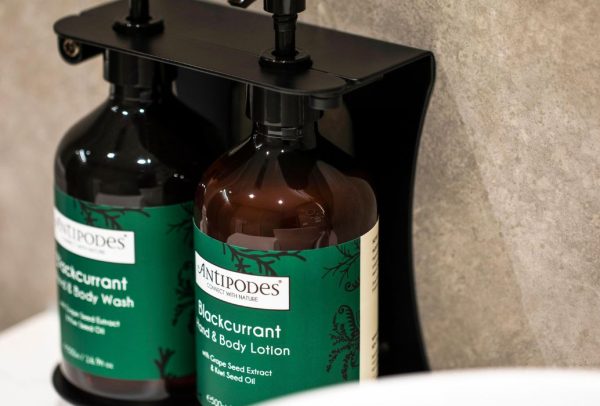 No More Bathroom Miniatures
IHG is the first global hotel company to commit all brands to removing bathroom miniatures.
Crowne Plaza Canberra has officially switch to bulk size bathroom amenities in all guestrooms and public spaces.
IHG's move to a minimal waste hospitality industry is part of its 10-year Journey to Tomorrow responsible business plan, which includes a series of targets to drive positive change for people, communities and the planet.
Reasons to Stay with Crowne Plaza Hotels & Resorts
Sleep Advantage 
Program
Get a better night's sleep with premium bedding, quiet zones and guaranteed wake up calls.
WiFi Included
Remain connected with complimentary wireless internet access included with your stay at most Crowne Plaza Hotels & Resorts.
Completely Connected
Stay connected and productive with convenient access to power, when and where you need it.
Best Price Guarantee
We promise you the lowest available price online, or we'll match it and give you 5x the IHG® Rewards Club points.
Fitness & Wellness
Stay sharp with fitness facilities and wellness options that are designed to work around your schedule.
Fast & Fresh
When you need to stay energized and focused, we'll keep you in the zone with a choice of freshly-prepared meal options.
Crowne Plaza Canberra
1 Binara St, Canberra ACT 2601
(02) 6274 5500
Accommodation - reservations.cbrbs@ihg.com
Events - eventscanberra@ihg.com
Crowne Plaza Canberra is owned by Salter Brothers Asset Management Pty Limited ©Crowne Plaza Canberra 2022