Everything you need for a relaxing break or a productive business trip.
We understand you are always on the go when travelling for work. Meetings are scheduled back-to-back or conferences fill up your day with key note speakers, workshops and networking events.
Let us help you get the most out of your time away from home. We believe that productive downtime means more productive work time and that travel can be an invigorating experience whether for work or play.
We're all business, mostly.
Unlock your productivity with memorable downtime.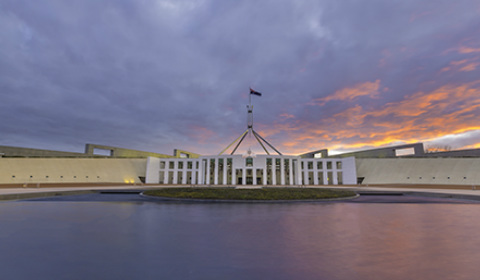 Mostly Canberra
As Australia's capital, Canberra is bustling with government, conventions and corporate meetings. But it is also a fantastic place to explore and find energy outside of the conference schedule to make the time spent in meetings more productive.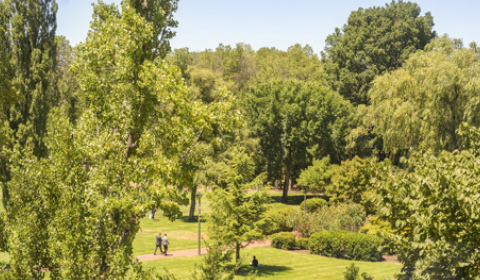 Mostly Energised
Get outside and breathe in fresh air to get your imagination flowing. If you only have a small window of time, stroll outside the hotel and talk a wander through Glebe Park next door. The meandering path takes you under trees and past the gazebo with lots of benches to sit in the sun and reflect on your last meeting or conference workshop. If you have a little more time, talk the 10-minute walk to Lake Burley Griffin, where you can walk, jog or cycle alongside the lake, or simply sit and take in the view.
Other energising breaks we love include working up a sweat with Glebe Park Fitness, swimming some laps at the Canberra Olympic Pool and finding your zen at Flow Yoga.
At sunrise or sunset, take in the tranquillity and views from one of the city's lookouts, in particular, Mount Ainslie Lookout.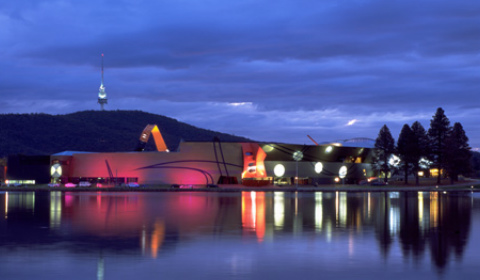 Mostly Inspired
Looking for somewhere to get inspired and draw creativity? Canberra is bustling with galleries and museums for you to find your next inspiration. The National Gallery of Australiahas huge breadth and variety across the exhibitions.  Sit in front of Claude Monet's Waterlilies or wander through The Aboriginal Memorial which is one of the most significant indigenous works in the history of the NGA.  Located next door is the National Portrait Gallery where you can get a glimpse of not only great art but important figures who have shaped society. On the other side of the lake, is the National Museum of Australia which, as the name suggests, focuses on what makes up Australia from indigenous history and culture and European settlement to our amazing environments.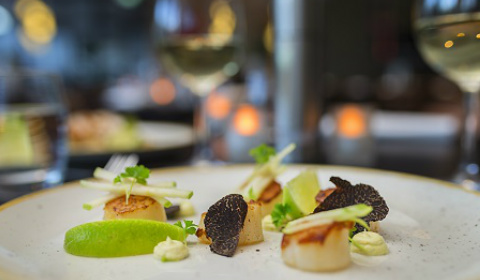 Mostly Social
Grab friends and colleagues and try some of the delicious and interesting foodie culture in Canberra. Some places to put on the top of your 'to eat' list should include the popular restaurant Akiba for fresh and unique Asian flavours, Aubergine which is often referred to as Canberra's best restaurant and Eightysix with its cool, relaxed vibe paired with a modern and innovative menu.
Breakfast & Parking on us
Enjoy complimentary breakfast & parking
Book early & save
Crowne Plaza Canberra
1 Binara St, Canberra ACT 2601
(02) 6274 5500
Accommodation - reservations.cbrbs@ihg.com
Events - eventscanberra@ihg.com
Crowne Plaza Canberra is owned by Salter Brothers Asset Management Pty Limited ©Crowne Plaza Canberra 2022