Click Frenzy Main Event
Arrive & Revive With Us
It's time to part ways with a challenging 2020, so why not arrive & revive within our beautiful landscape
during the warmer months.
Capture scenic nature reserve walking trails, foodie weekends, an exciting new exhibition showcasing
art made by women, featured at the National Gallery of Australia, plus one of the most
amazing interactive animal tours available at the National Zoo & Aquarium.
Save & book with confidence with your next stay leading into summer.
Overnight stays starting from $151 per night with assisted buffet breakfast
or from $132 room only*.
We are offering no initial deposits with free cancellations up to 72 hours prior to your stay.
Enjoy our special assisted buffet breakfast in Redsalt between 0630 - 10:00am (Mon – Sun)
with assorted pastries, fruit compotes and a dedication hot selection.
*T & C's apply for room types and rates
Secure your stay with us in advance and receive:

Accommodation
Fully cancellable up to 72 hours before your stay



IHG Rewards Club
Special assisted buffet breakfast in Redsalt Restaurant

WiFi Included
Complimentary internet for all guests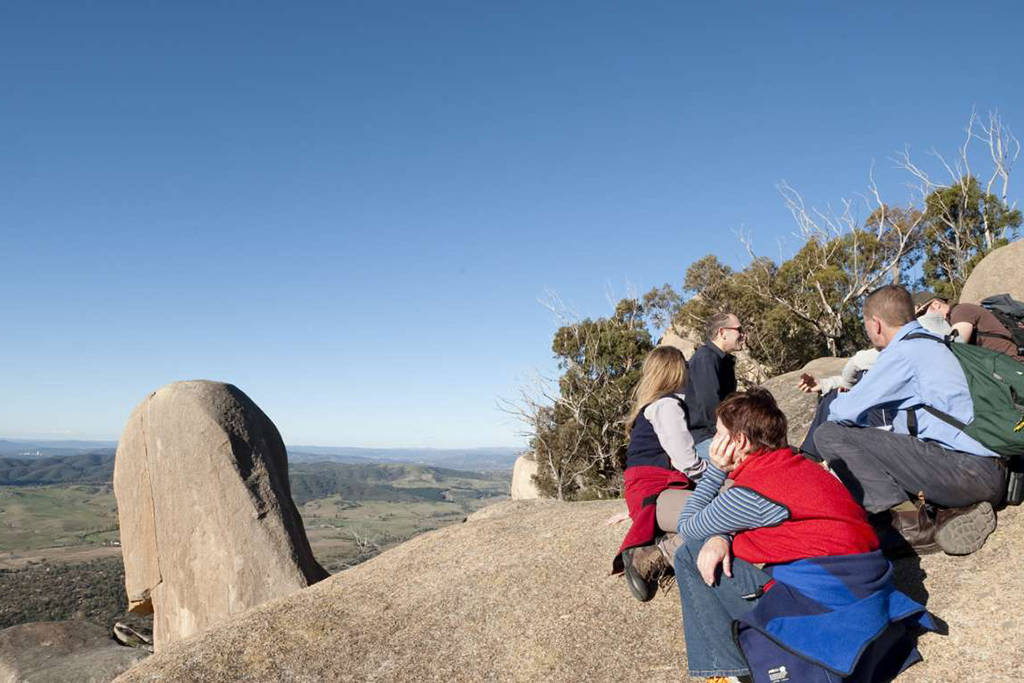 Embark on these must-do nature walks
An adventurous spirit does not dwell with age. From flatter terrain within Canberra's National Parks to rocky elevated vantage points, the nations capital boasts some of the most scenic trails that should not be missed.
For trails closer to the town centre, try Mount Painter, Red Hill Lookout, Black Mountain and Mount Ainslie displaying some of the most beautiful local flora and fauna along the way.
A short 30 minute trip along the Tuggeranong Parkway and you will find Tidbinbilla Nature Reserve. There are 22 marked trails at Tidbinbilla – ranging from a 15 minute walk to full-day hikes. Small easy completion trails include Koala Path, Sanctuary Loop and Black Flats Dam.
*Entry fees for Tidbinbilla Nature Reserve are being waived until the end of 2020 to encourage visitors to return to the park and holiday in the ACT.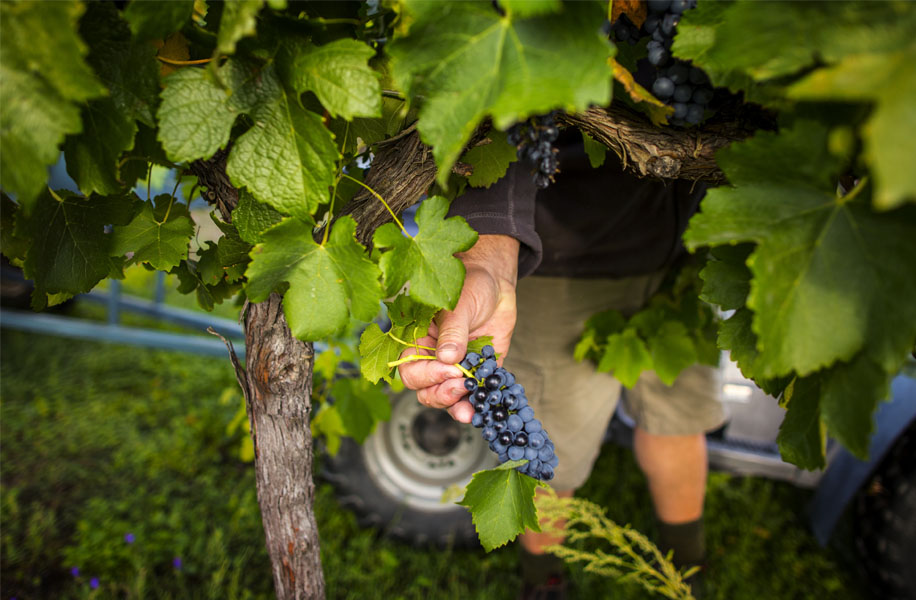 Foodie weekends in Canberra
Over recent years, Canberra has become a foodie destination, with a rich and thriving food and wine scene, perfect for a weekend getaway.
With more than 30 wineries within 40 minutes from your Canberra Hotel, Canberra District wine region is a great area to explore, offering wine styles including Sangiovese, Riesling and Chardonnay, coupled with Pinot Noir, Merlot, Shiraz, Tempranillo .
Canberra is also becoming known for its boutique breweries – again take a look at Bentspoke Brewing Co, Zierholz Brewery, Wig & Pen Tavern & Brewery.
To discover local produce, visit the Capital Region Farmer's Market in Canberra, held on regular Saturday mornings throughout the year at Exhibition Park in Canberra. Sip a coffee from a local coffee roaster and enjoy a freshly baked pastry, while browsing the many stalls stocking smallgoods, deli items, locally grown fruit and vegetables, local olive oil, honey and more.
At Pialligo Estate, with its popular Farmhouse Restaurant and Garden Pavilions, you can enjoy a 'paddock to plate' experience in a rural setting less than 15 minutes drive from Crowne Plaza Canberra.
If you enjoy fine dining, there are a number of restaurants that received Chef's Hats in The Good Food Guide 2019, including Aubergine, with two hats, and Courgette, Morks, Bar Rochford, Eightysix, Italian and Sons, Ottoman Cuisine and Temporada awarded one hat.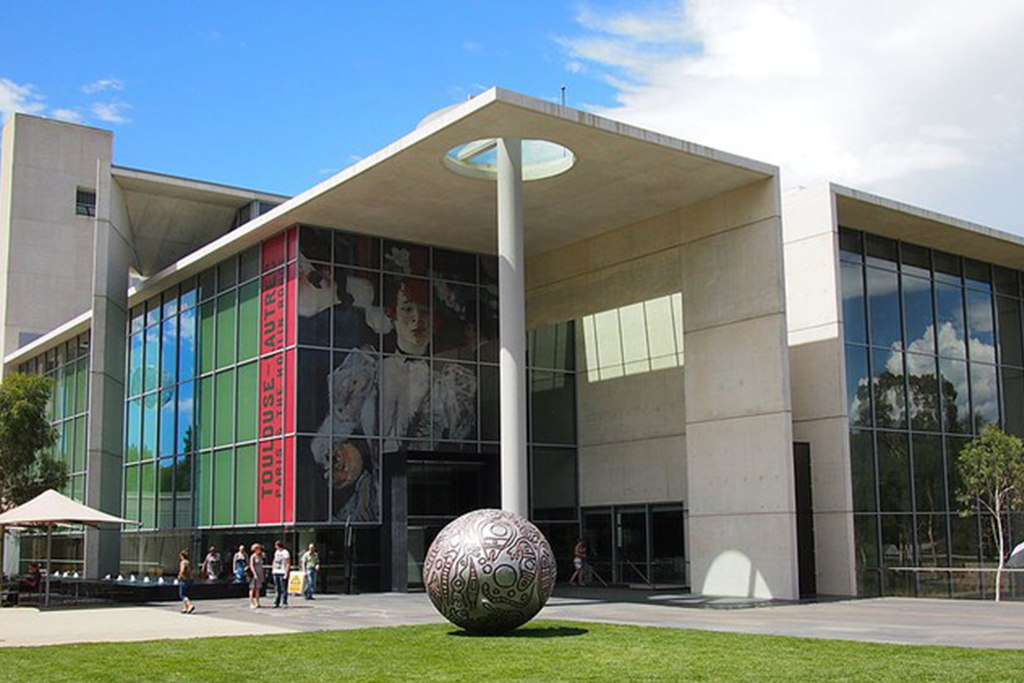 New landmark exhibition at the National Gallery of Australia
Know My Name Australian Women Artists 1900 to Now will open at the National Gallery of Australia on Saturday 14 November 2020. The exhibition showcases more than 300 works all created by women from around Australia. Works include pioneering performance artists Bonita Ely, Jill Orr and Australian painter and printmaker, Margaret Preston, who is regarded as one of Australia's leading modernists of the early 20th century.
As the Gallery's Assistant Director, Curatorial and Exhibitions, Natasha Bullock explained, the exhibition will tell a new story of Australian art by "turning up the volume on the many previously unheard voices."
Gallery tours and various other public programs are not currently available, whilst advanced pre-bookings are essential. Find the National Gallery of Australia's important visitor information here.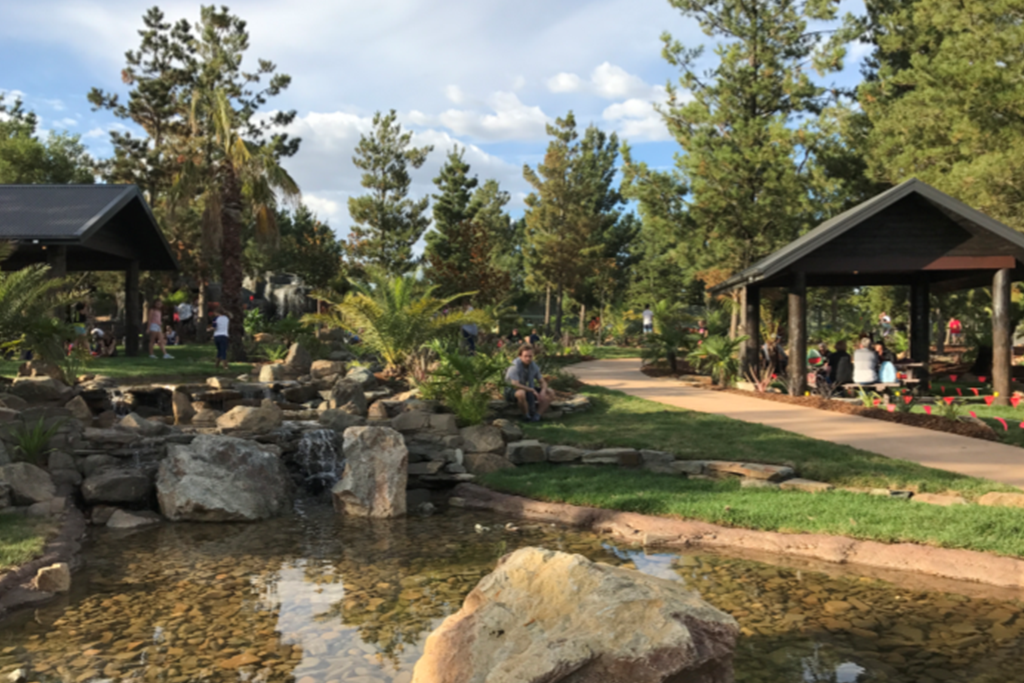 Awesome Roarsome Tour at National Zoo & Aquarium
One of the most amazing interactive animal tours available has come to the National Zoo & Aquarium in Canberra. Brace yourself for the Awesome Roarsome Tour, where you willl be able to feed a lion, a tiger, a bear and a beautiful hyena. As part of the tour, ticket holders will also be able to feel the texture of a Pythons skin and come to learn about the snakes glands, colour and pattern display.
Additional interactive tours on hand include the African Safari. where you will be able to feed a giraffe as well as pat a rhino, recognised by their massive bodies, stumpy legs and either one or two dermal horns.
Seniors Card/Pension Card Holders currently receive special $40 ticket access, whilst general adult tickets start from $47 per person. More admission information can be found here.
PLEASE NOTE: Until further notice, ALL keeper talks have been cancelled due to Covid-19
IHG Clean Promise
We're enhancing our global cleaning protocols in partnership with Cleveland Clinic Ecolab Diversity. It's all backed by our new IHG Clean promise to give you the confidence you need. When you're ready to travel again, we'll be ready to welcome you #IHG #TrueHospitality. More information can be found here.
External Image Credits:
Nature walks in Canberra | Out in Canberra
Canberra bush tracks, Gibraltar Peak | VisitCanberra
Photograph of Canberra winery | VisitCanberra
National Gallery of Australia | © Nick-D/WikiCommons
National Zoo & Aquarium, Admission Centre | National Zoo & Aquarium
*Terms and Conditions
Save & book with confidence, no deposit required. Bookings must be made 3 days prior to arrival. Fully cancellable up to 72 hours before your stay. A 1 night charge will be due if cancelled within 3 days of your stay. Check-in time is at 2:00 PM and check-out time is at 11:00 AM. Breakfast is an optional inclusion in this rate plan. Rates are subject to change on a frequent basis and are subject to room type specified.
Taxes and Additional Charges
10% per night included in rate. Payments relating to hotels in Australia incur a merchant service fee of 3% for Diners Club & JCB and 1.5% for American Express, Visa, Mastercard and other credit cards, in addition to the total amount payable.
A Hotel for Every Occasion
We also have more than 5,000 IHG hotels in nearly 100 countries, we have the perfect hotel for every need.