Treat yourself to a winter delight in the nation's capital.
Enjoy a fun winter escape in Canberra. Pack your beanie and scarf and take advantage of our Winter Escapes sale.
Enjoy savings of up to 30% off your Canberra accommodation with complimentary buffet breakfast included for two people, when you book our Winter Escapes package by 5 August for stays until 31 March 2020.
Enjoy an early walk in Glebe Park adjacent to the hotel on clear frosty mornings, experience culture, fine wine and art during the afternoon and savour fresh, regional produce from our exciting new menu at Redsalt Restaurant in the evening.
Escape now this winter and enjoy:

Accommodation
Up to 30% off your stay

Complimentary Breakfast
Complimentary breakfast for two guests per room

WiFi Included
Complimentary internet for all guests
Terms and Conditions
Offer includes buffet breakfast for up to two guests occupying the same room per night. Additional charges will apply for extra guests. Buffet breakfast is $14 per child aged 6-12 years and free for children 5 years and under. Offer includes up to 30% off room rates when booked by 5 August, for stays until 31 March 2020. You must be an IHG® Rewards Club member to be eligible for the full discount. Must book at least 3 days in advance.  Full prepayment is required at time of booking, cannot be amended and is non-refundable. Credit card surcharges apply. Offer is not valid to groups of 10 or more rooms and cannot be combined with any other special offer. Rates qualify for IHG® Rewards Club Points. Visit ihgrewardsclub.com for details.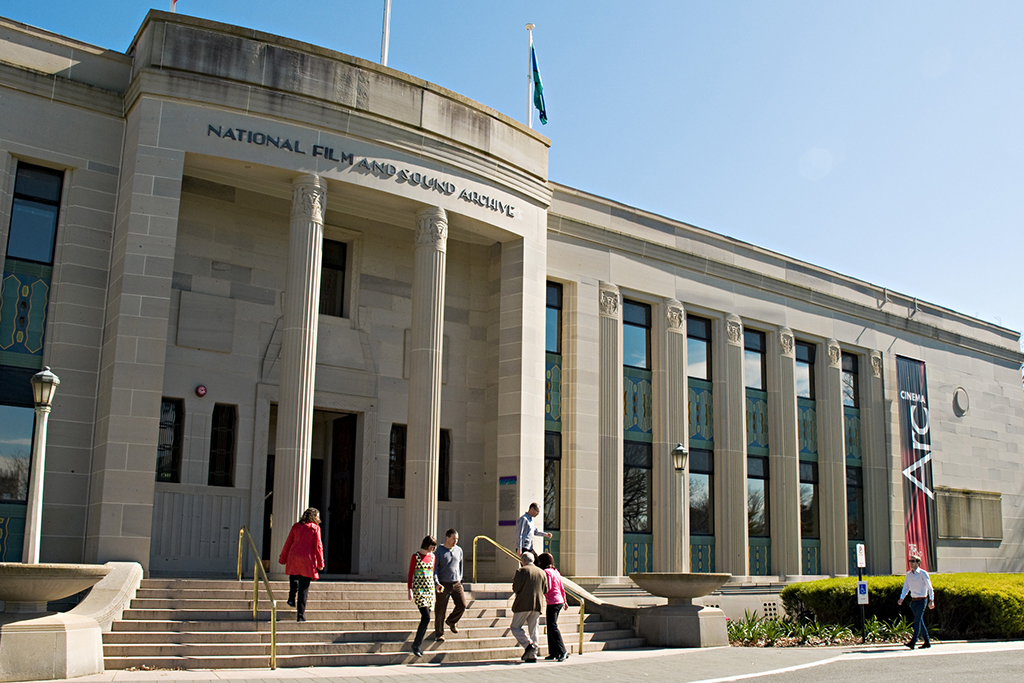 Carriberrie - Indigenous Song and Dance VR Experience at the NFSA
Aboriginal actor and musician Jake Charles teams up with Australian traditional dancer David Gulpilil to guide you on a journey of Aboriginal and Torres Strait Islander song and dance at the National Film and Sound Archive this winter season.
The notion is to express the Aboriginal knowledge and culture of 156 dancers, 9 cultural groups and 35 performers into one VR experience.The free VR experience runs for close to 15 min and is featured daily from 11am - 2pm until 21 July 2019.
Whilst there you may be want to take a look at The Dressmaker Costume Exhibition, which features a selection of haute couture costumes worn by Australian stars Kate Winslet, Liam Hemsworth, Sarah Snook and Hugo Weaving. This exhibition is open daily from 10am - 4pm and concludes on 18 August 2019.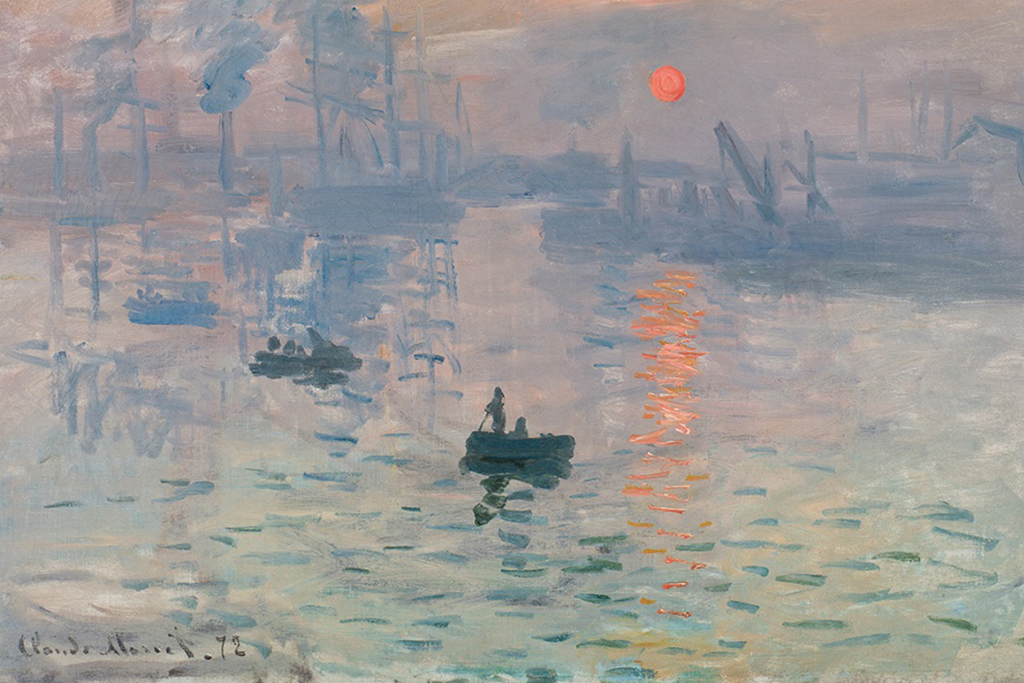 Monet: Impression Sunrise - National Gallery of Australia
This winter see the painting that defined an art movement—Claude Monet's Impression, sunrise. For those who appreciate the impressionist movement, visiting the Monet Exhibition in Canberra for the first time will open up the opportunity to see works from the impressionist master and other significant artists from the same period in time. Impression, sunrise is the highlight of an exhibition of Monet works from the Musée Marmottan Monetin Paris. The Monet exhibition also features key Impressionist artists—Joseph Mallord William Turner, Eugene Boudin, Alfred Sisley and Berthe Morisot—who inspired some of Monet's best works.
Enjoy an exclusive Monet exhibition package with Crowne Plaza Canberra.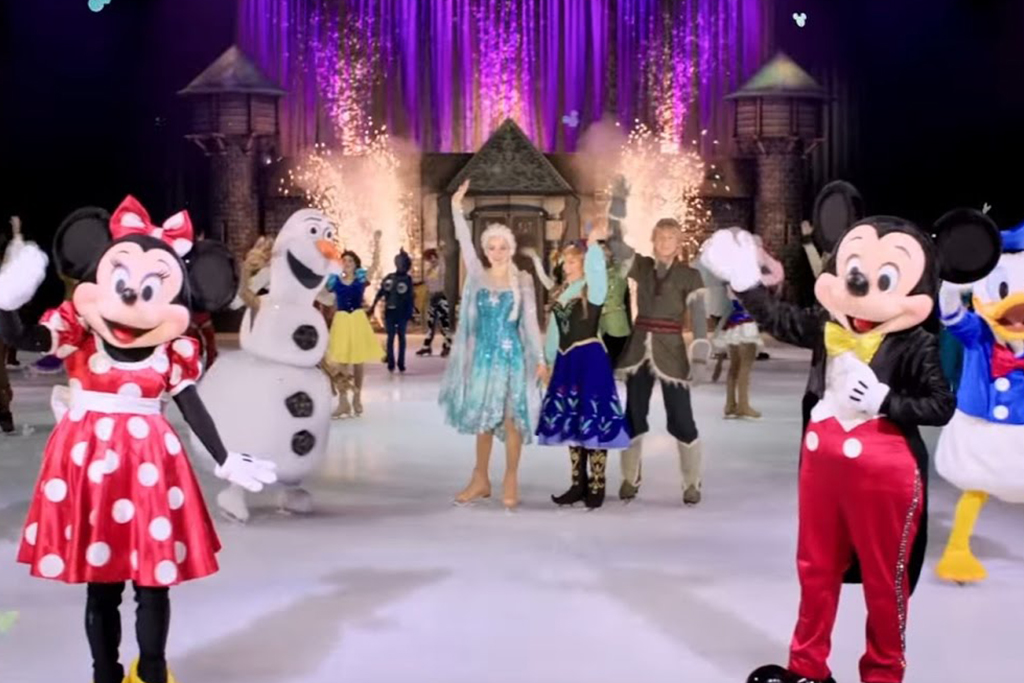 Disney on Ice celebrates Mickey and Friends Australian Tour
A new icey spectacular is about to hit our shores this Winter season. Expect a combination of more than 50 unforgettable Disney stars, a huge list of melodies, talented choreography and some fascinating costumes. This year, the Aussie family favourite will include the highly anticipated arrival of Disney's Moana.  We can also guarantee old favourites "Turtle Rock" with Nemo, Dory, Squirt and his rambunctious turtle friends will get the kids out of their seat.
Australian television personality Tom Williams will take on the role as the official tour ambassador. Historically he will become the first Dad to take on the role in Australia. He anticipates some spectacular performers and iconic songs that will have everyone singing along.
The showcase comes to the nation's capital between Wednesday 19 and Sunday 23 June 2019 at AIS Arena, just a short 10 minute drive from the hotel. Buckle up and celebrate this commemoration of 90 years of Mickey Mouse, the most beloved character from 14 treasured stories. Visit Ticketek for more information on tickets.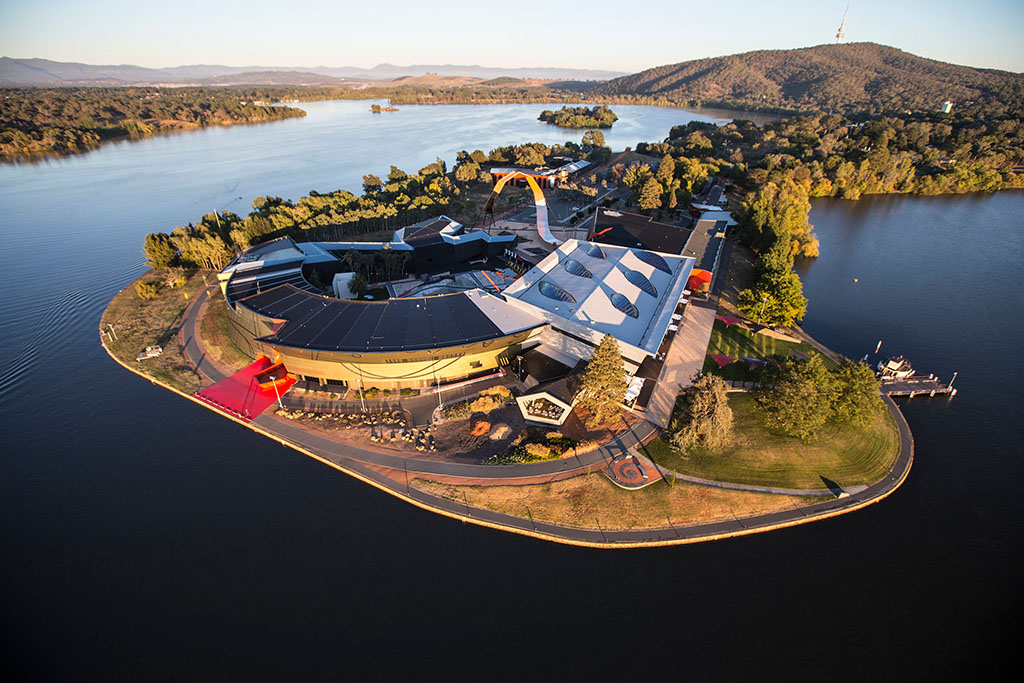 The Antartica Experience at the National Museum of Australia
The mysterious continent has been explored by many scientists in the past and now is the time to see the icy waters of Antarctica through their eyes.  This special latest 360-degree virtual reality technology at the National Museum of Australia is currently showing until 22 June 2019.
Visitors will be able to experience what it might have been like to visit Davis Station, one of Australia's permanent research stations in Antarctica, on the Ingrid Christensen Coast of Princess Elizabeth Land. Learn about the base which deploys personnel and equipment to remote areas of the continent.
First sessions commence at 9:15am and the last at 4:15pm. Allow up to 30 minutes for the VR experience.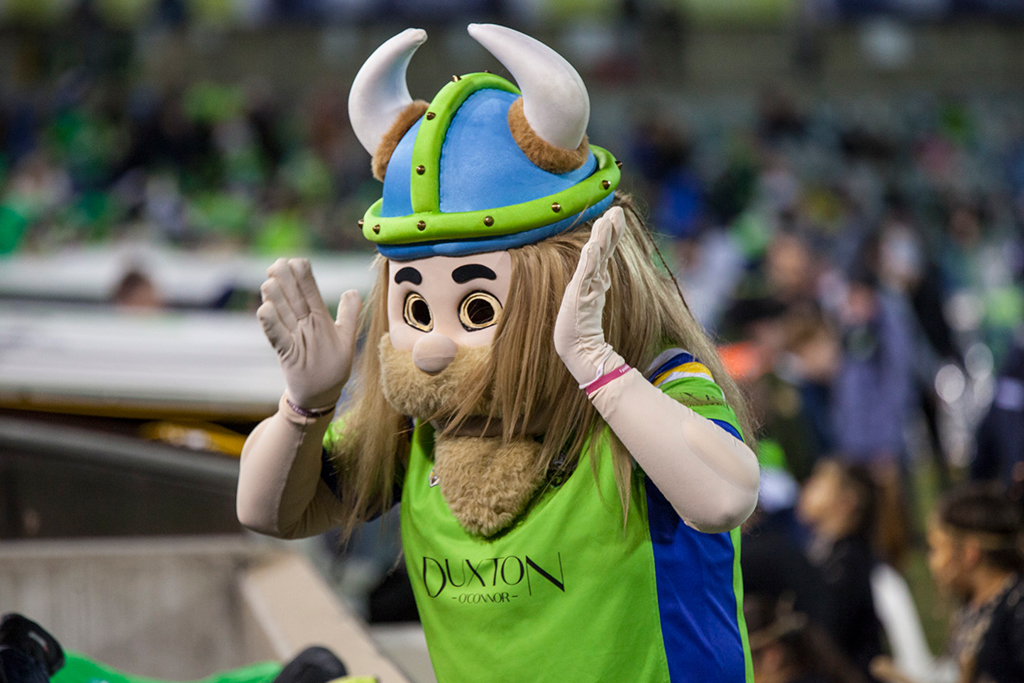 NRL Round 23 - Round Canberra Raiders v Manly Sea Eagles on 25th August
The green army has started their season off with a bang, holding a top 8 position on the NRL ladder and currently sitting in 4th place after 15 games. On Sunday 25 August they host the Manly Sea Eagles in what will be a heavily contested clash at GIO Stadium, just a short 15 minute drive from the hotel.
The team's young guns are paving the way for the future and development of the club. With an unpredictable Manly striving for consistency heading into the middle of the season, Canberra fans will want to make sure they support their local team.
Make a long weekend of it and pay a visit to The Canberra Writers Festival on Friday 23 August or see the Monet Exhibition at the National Gallery of Australia until 7 September 2019.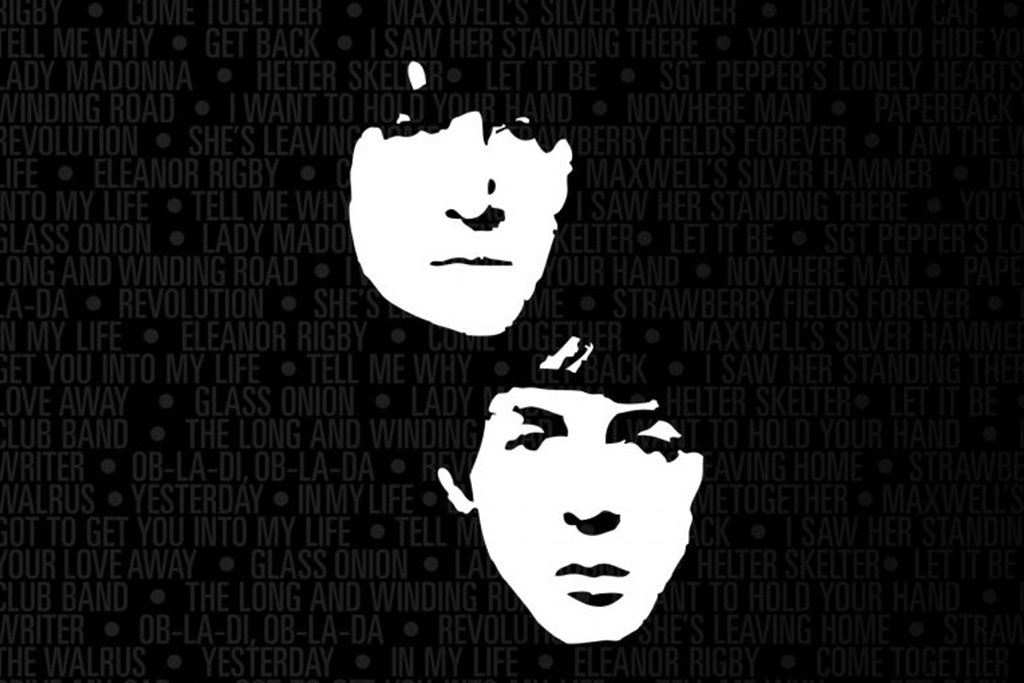 Let It Be: The Beatles Songs Of Lennon & McCartney
One of the most important song writing partnerships of the 20th century Paul McCartney and John Lennon wrote an astonishing 23 number 1 songs.
In what is poised to be an incredible night of music, John Paul Young, Russell Morris, Glen Shorrock, Doug Parkinson and Jack Jones – accompanied by the extraordinary 12 piece Day Tripper Band will perform two hours of the most popular Lennon/McCartney songs
The performance will be held on Saturday 3 August 2019 in the Canberra Theatre at Canberra Theatre Centre. It is ACT's central performing arts venue and Australia's first performing arts centre.
We're looking forward to having you with us over your Winter escape
Credits
Hero image: Selwyn Snowfields, Snowy Mountains, NSW @VisitCanberra
Top content image: Corin Forest Mountain Resort @Visit Canberra
Image top left: National Film and Sound Archive ©VisitCanberra
Image top right: Image: Claude Monet Impression, sunrise [Impression, soleil levant] 1872, oil on canvas, 50 x 65 cm, Gift of Victorine and Eugène Donop de Monchy 1940, Musée Marmottan Monet, Paris, © Christian Baraja SLB
Image center left: youtube 
Image center right: A View of the National Musuem of Australia from the sky ©VisitCanberra
Image bottom left: Canberra Raiders fans ©VisitCanberra
Image bottom right: 'Let It Be': Tour 2019 ©australias.guide
.
Breakfast & Parking on us
Enjoy complimentary breakfast & parking
Book early & save
A Hotel for Every Occasion
We also have more than 5,000 IHG hotels in nearly 100 countries, we have the perfect hotel for every need.