Discover the best of the national capital with Crowne Plaza Canberra
There's so much to experience in Australia's capital city, from world-class museums and galleries, to family attractions such as Questacon and Cockington Green, great boutiques and local shops, national institutions including the moving Australian War Memorial, National Portrait Gallery and the Royal Australian Mint, stunning Lake Burley Griffin with its beautiful walking trails and nature reserves and stately Parliament House, to name but a few.
You'll be in the center of it all at Crowne Plaza Canberra, located within walking distance of the city's best attractions, shopping and nightlife and only 5-minutes away from Canberra's premiere events venue, the National Convention Centre.
Canberra enjoys a unique climate and geography that makes it ideal for the production of fine food and wine. Taste your way around the city's award-winning restaurants, cafés and bars and sample the rich, fresh and local cuisine for which the area is renowned.
With a jam-packed schedule of events, festivals and exhibitions, Canberra is the ideal location for a memorable holiday with friends and family. Click the 'What's On' tab below to browse upcoming events in Canberra and plan your visit.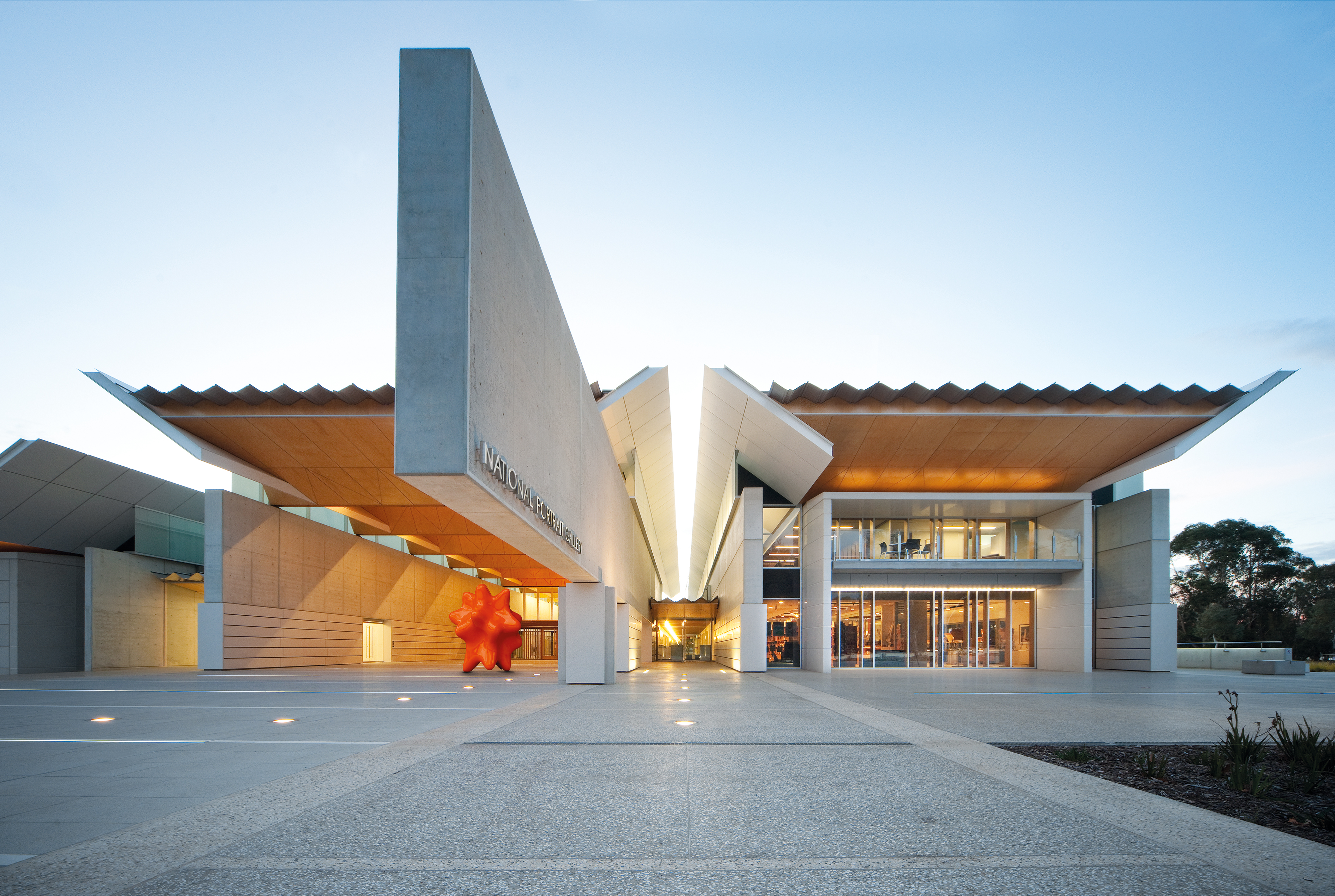 To truly understand the Australian story from its ancient origins to modern day, a visit to Canberra is a must.
Here the nation's most prized artifacts are housed in national institutions such the National Portrait Gallery – of which Crowne Plaza Canberra is a proud partner.
The Australian War Memorial, the National Museum of Australia and the National Library of Australia, and are made available for public view. Canberra is a city rich in culture and awash in history.
Crowne Plaza Canberra is the perfect hotel to stay at while your in Canberra city for business or leisure. Its ideal location makes a number of notable attractions highly accessible within minutes.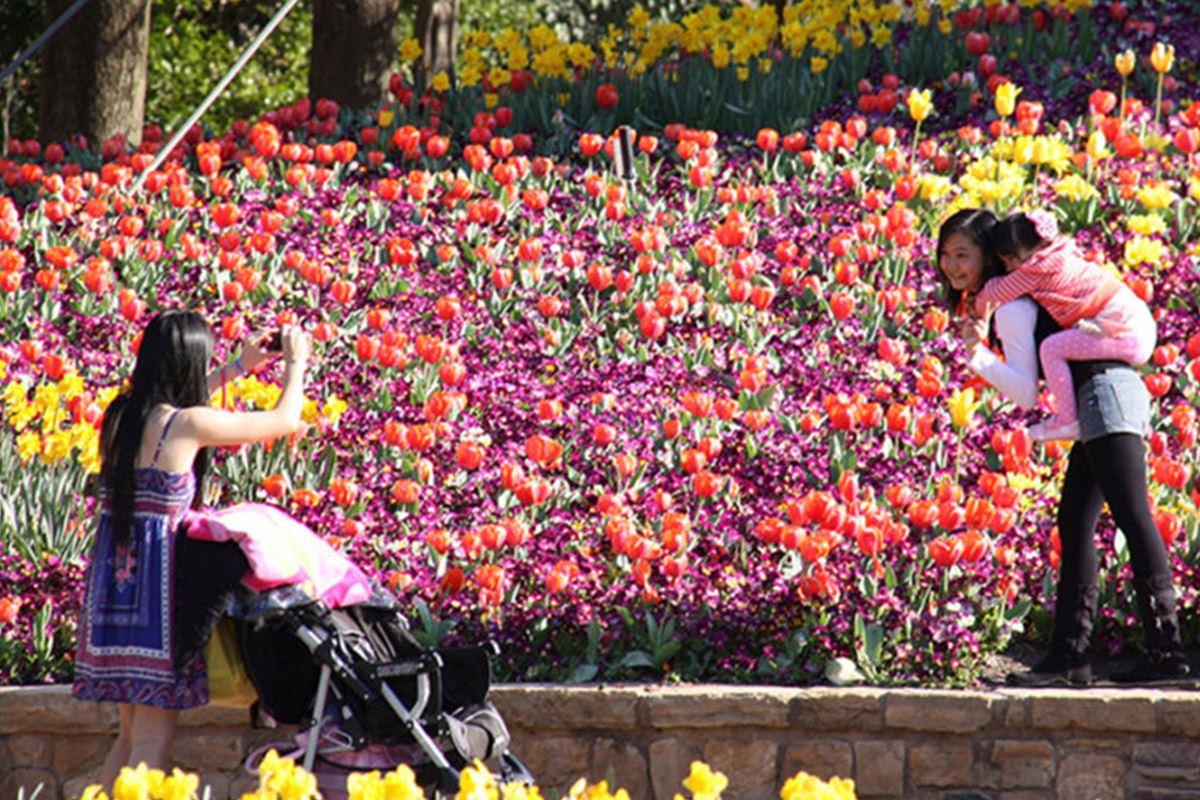 Plan your visit to the national capital across the Floriade, the October school holidays or across November with one of the many exciting events taking place around the city.
From festivals to concerts, sporting matches, exhibitions, live performances, gala celebrations and more.
Canberra's events calendar this spring is the perfect time to enjoy a family getaway and explore the surroundings.
Breakfast & Parking on us
Enjoy complimentary breakfast & parking
Book early & save
A Hotel for Every Occasion
We also have more than 5,000 IHG hotels in nearly 100 countries, we have the perfect hotel for every need.