Seniors Offer Canberra 
Explore a city full of passionate locals, hidden collections and unexpected gems. Travelling from Bowral, Mudgee or Moss Vale? Enjoy a graceful staycation with all the perks.
Wake up in front of picturesque views over Glebe Park and venture out into the city on your doorstep, filled with boutique stores, national landmarks and home to some of the finest cultural exhibitions.
We are giving our beloved seniors the chance to enjoy the comforts away from home and save up to 20% off* our 'Best Flexible Rate' when you book with us at Crowne Plaza.
Seniors will find the 24-hour reception very convenient as well as onsite parking underneath the hotel.
Our Concierge team is also on hand to assist you with tour bookings, directions, taxis and more.
Offer available on all days of week when you book direct
Applicable only for guests with a valid membership ID or a Seniors organisation
*Conditions apply
Senior Citizens Canberra Escape

Accommodation
Up to 20% off your flexible accommodation rate
Check In: 3:00pm / Check-Out: 11:00am AEST

Flexible Booking Terms
Free cancellation until 6pm day of arrival

Members
Exclusive for Senior Card Holders

WiFi Included
Complimentary internet for all guests
Enjoy a relaxing escape at Shaw Wines
Operated and owned by the Shaw Family, located in Murrumbateman NSW, Shaw Wines is offers a great mixture of estate ranges and international labels to try out.
Located 40 minutes from the hotel via the via Barton Hwy/A25, this boutique winery was established in 1998 on "Olleyville", a 700 acre fine wool producing property established in the mid 1800's. In just a few short years, Shaw Wines have already been recognised with 24 trophies and a swag of gold, silver and bronze medals from various Australian and International wine shows. Most recently at the Australian Cool Climate Wine Show 2019, Shaw Wines won Best Shiraz on Show with the 2017 Estate Shiraz, plus two gold, two silver and three bronze medals.
Shaw Wines is open seven days between 10am - 5pm with COVID safe measures in place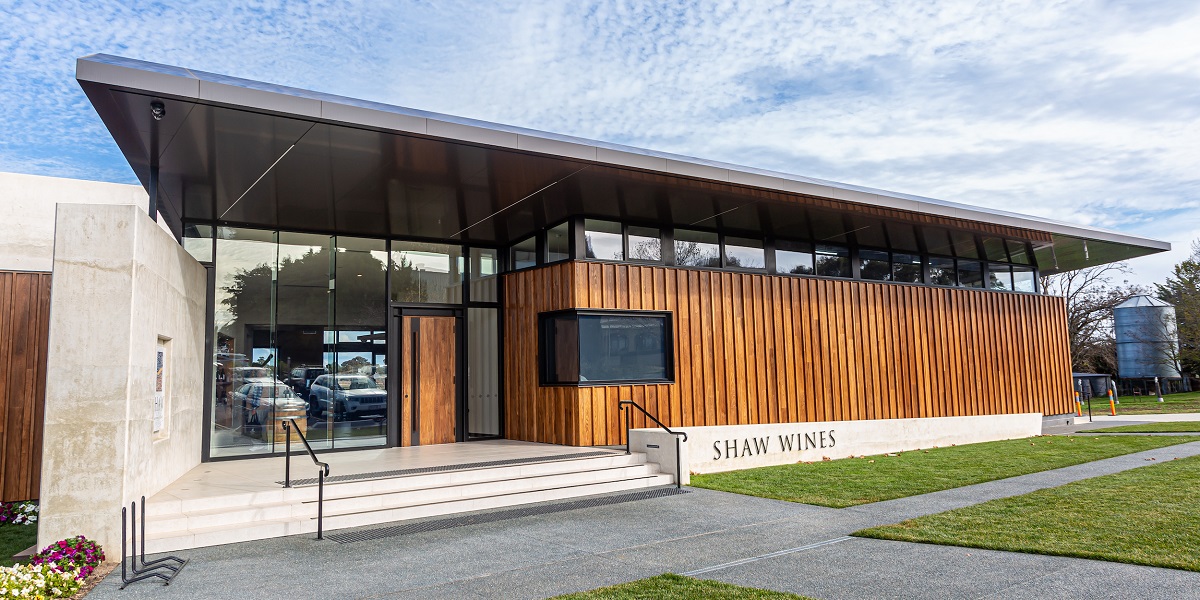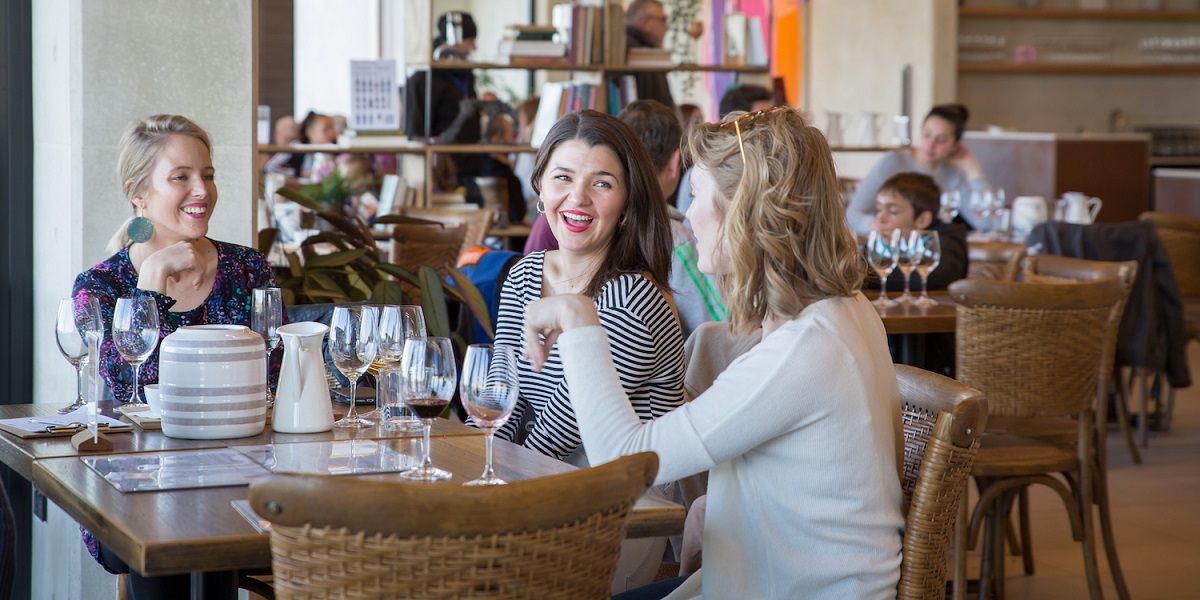 *Terms and Conditions
Senior Discount rate is available for guests 62 years and older or with valid membership ID of a retired person organization.
Proof of eligibility required at check in. No Deposit Required. 10% sales tax per night included in rate.
Credit Card Payments relating to hotels in Australia and New Zealand incur a Credit Card Merchant Service Fee of 3% Diners Club & JCB and 1.5% for other credit cards, in addition to the total amount payable.
Canceling your reservation before 6:00 PM (local hotel time) on the day prior to arrival will result in no charge. Canceling your reservation after 6:00 PM (local hotel time) the day prior will result in a charge equal to the first night's stay per room to your credit card. Check-in is at 2:00 PM and check-out is at 11:00 AM.
A Hotel for Every Occasion
We also have more than 5,000 IHG hotels in nearly 100 countries, we have the perfect hotel for every need.