Breakfast & Parking Is On Us!
Summer ready?
Home to 140 vineyards and more than 40 wineries within 35 minutes' drive of the city, Canberra's wine region is the perfect getaway as the temperatures escalate in the nations capital.
Ease your way into the weekends with happy hour in Estate Lume Bar between 4:30pm - 5:30pm (daily), before waking refreshed with our delicious breakfast buffet with all your favourite trimmings.
Our 'Breakfast & Parking' package includes:
- Buffet breakfast for 2 x adults in Redsalt Restaurant
- Secure underground parking for one vehicle
- Flexible cancellations until 6pm the day of arrival
*Conditions apply for room types and rates and are subject to change upon hotel discretion
Breakfast & Parking Package

Accommodation
FREE Cancellation until 6:00 PM local hotel time the day of arrival

Breakfast
Delicious buffet breakfast in Redsalt Restaurant for 2 x adults

Parking
Secure underground parking for one vehicle

IHG Rewards Club
10% OFF and late check out for IHG® One Rewards members

Wi-Fi Included
Complimentary internet for all guests
Recommended trips for explorers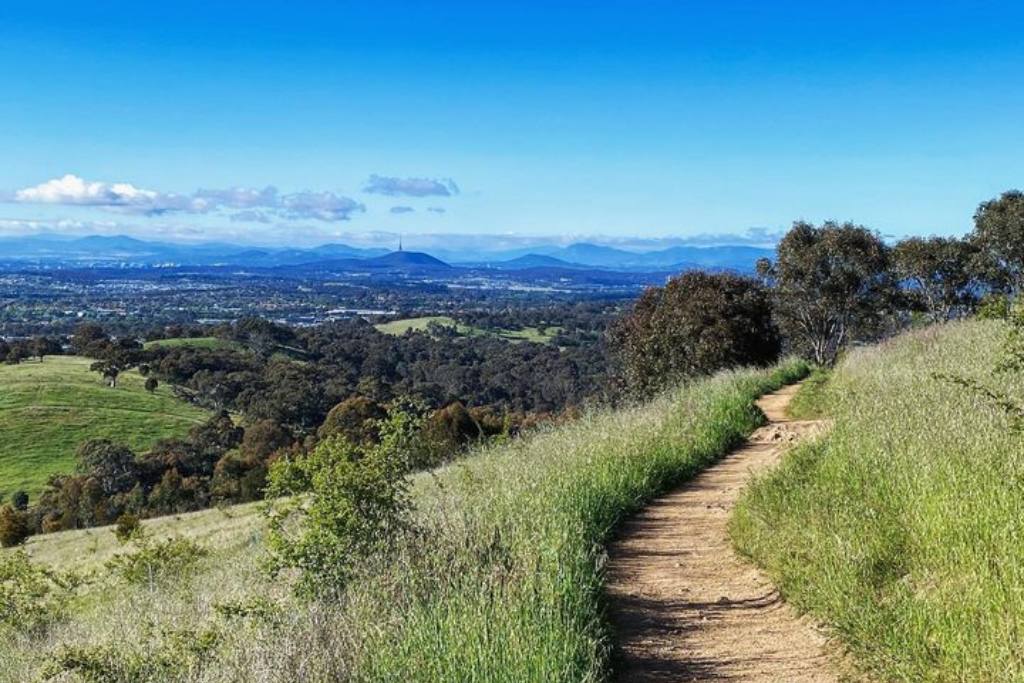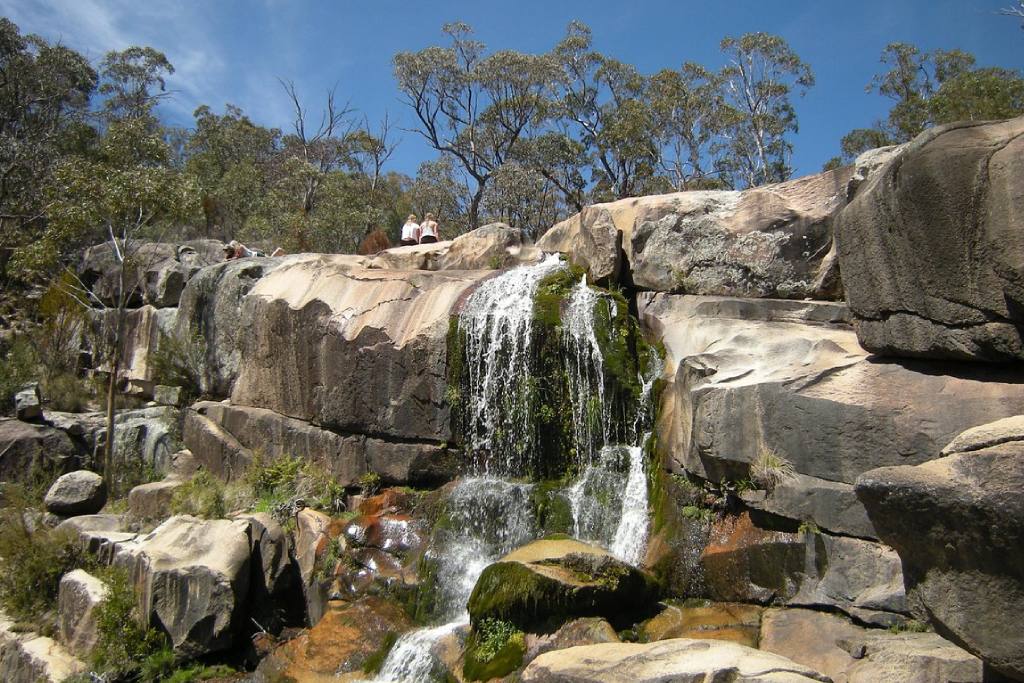 Located within the Namadgi National Park, this spectacular 145-kilometre self-guided, non-motorised loop trail for walkers and touring cyclists is a great way to explore the surrounding landscape. The trail is designed to be accessible for as many walkers and cyclists as possible. It follows management trails, walking tracks and shared paths.
The One Tree Hill Trail is one of Canberra's most heavily used trails, and for good reason as it provides some spectacular views. The trail explores one of the old rural towns of Hall, which due to city expansion is now part of the ACT. Upon an hours walk to the summit, you will be gifted with beautiful panoramic views.
The trip from the centre of Canberra is approximately 20 minutes and 16 km, and is easy to access. Once you enter the main street of Hall, go past the shops and turn right into Hoskins Street just past the local school.
Gibraltar Falls from the viewing platform
Gibraltar falls is about 45 mins drive south of Canberra located in a National Park. There are many walks in this park but only two originating at the top of the falls. Visitors to this picturesque location will experience a 50 metre near vertical drop over a granite outcrop, with a viewing platform just below the top lip of the falls, a dizzying view below and an outlook to the valley downstream.
The falls are an short 80 metre walk from the car park so be prepared upon arrival to bring some secure enclosed shoes. Once you commence you will trek down a well defined dirt track with some stone steps. When you reach the end of the path, the view opens out to reveal a fenced platform perched on one flank of the falls. The platform also provides stunning views of the Gibraltar Creek and Paddys River valleys.
Credits:
Photograph of Canberra Centenary Trail via  IG/atkinl
Gibraltar Valls from the viewing platform at Gibraltar Creek via OutInCanberra
Booking our 'Breakfast & Parking' rate will be inclusive of Breakfast & Parking for both IHG® One Rewards & Non-Members. IHG® One Rewards members receive a 10% discount. Rates are subject to change upon hotel discretion. Package is available on all days of week, until specified otherwise by the hotel. Canceling your reservation before 6:00 PM (local hotel time) the day of arrival will result in no charge. Canceling your reservation after 6:00 PM (local hotel time) the day of arrival, will result in a charge of 1 night per room to your credit card. No deposit required upon booking. Pay when you check out.  Changes to your reservation are usually acceptable, but always check the hotel's cancellation policy before booking for cancellation fees that may apply depending upon arrival date. Some restrictions apply based on individual hotel policies. 10% per night tax fee included in rate. Payments relating to hotels in Australia incur a merchant service fee of 3% for Diners Club & JCB and 1.5% for American Express, Visa, Mastercard and other credit cards, in addition to the total amount payable.
A Hotel for Every Occasion
We also have more than 5,000 IHG hotels in nearly 100 countries, we have the perfect hotel for every need.


Crowne Plaza Canberra
1 Binara St, Canberra ACT 2601
(02) 6274 5500
Accommodation - reservations.cbrbs@ihg.com
Events - eventscanberra@ihg.com
Crowne Plaza Canberra is owned by Salter Brothers Asset Management Pty Limited ©Crowne Plaza Canberra 2022