Australia's Capital City is bustling again with an exciting array of world class exhibitions, displays & markets circulating Lake Burley Griffin.
The best of urban Canberra can be enjoyed by the whole family happy these April school holidays with these 5 key events not to be missed.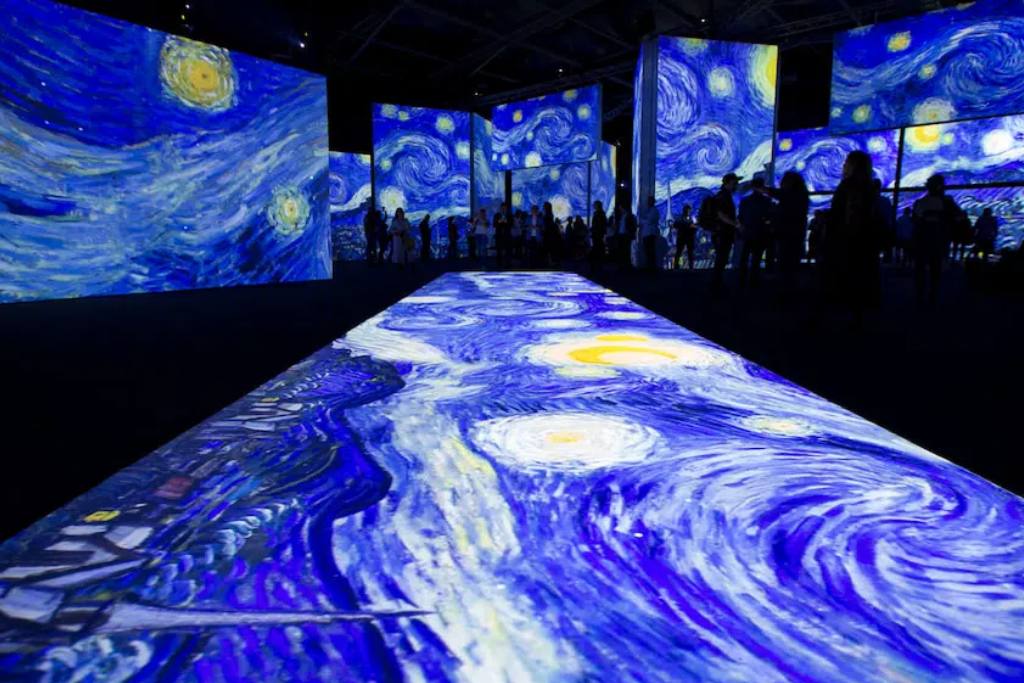 Canberra's Parkes Place Lawns have been transformed into a SENSORY4™ Gallery, where you can embrace your favourite paintings, including Van Gogh's magnum opus, Off the back of Enlighten Festival, Van Gogh Alive Australia will remain on the Parkes Place Lawns until Sunday 10 April, covering the first weekend of the Easter school holidays.
Prepare to transcend time and space as you accompany Van Gogh on a journey through the Netherlands, Arles, Saint Rémy and Auvers-sur-Oise, where he created many of his timeless masterpieces. At the end of it all dine in a recreation of the Café Terrace at night with the family.
Don't miss out on tickets for this spectacular multi-sensory experience inside the 25,000 square foot immersive gallery. General Admission to the event is costed between $39 – 44 per person.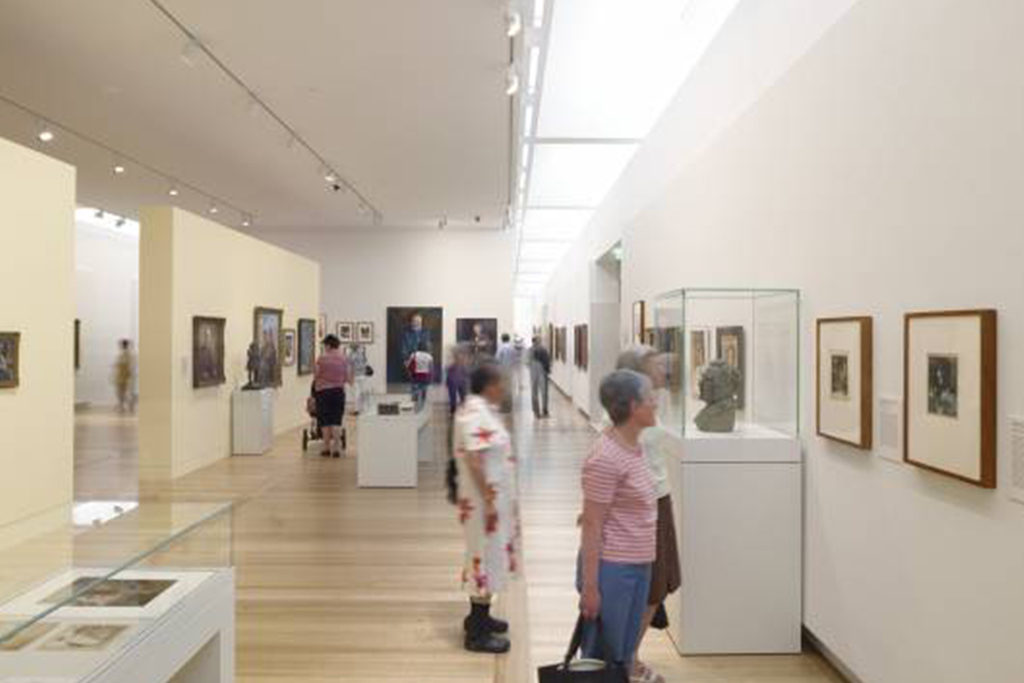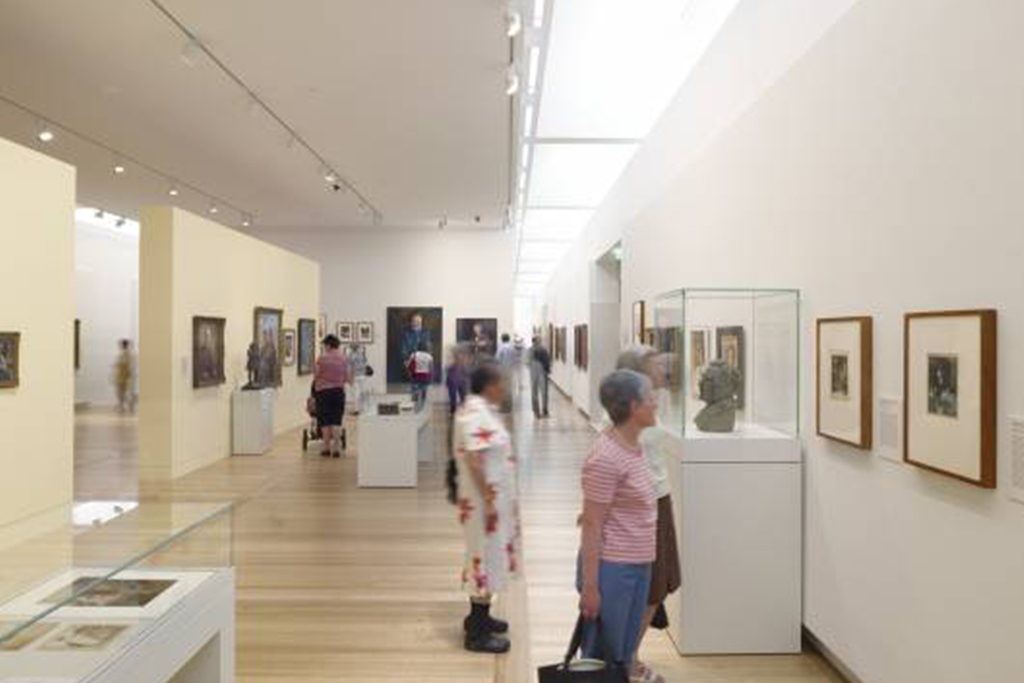 An exhibition featuring more than 80 portraits usually on display in London's National Portrait Gallery, has opened in the nations capital, featuring faces who have "shaped British history, identity and culture".
One of the most significant artworks on display to show the chilren in the exhibition is John Taylor's portrait of William Shakespeare, painted in the 1600s and thought to be the only portrait the writer ever sat for. Enjoy numerous other portraits of icons from popular culture, scientists and even singing sensation Ed Sheeran.
Shakespeare to Winehouse is an absolutely fantastic opportunity to see these works, some of them for the first time and possibly for the last time, in Australia
To reach the Portrait Gallery from Crowne Plaza, simply take the first exit off Parkey Way, onto Commonwealth Ave/A23.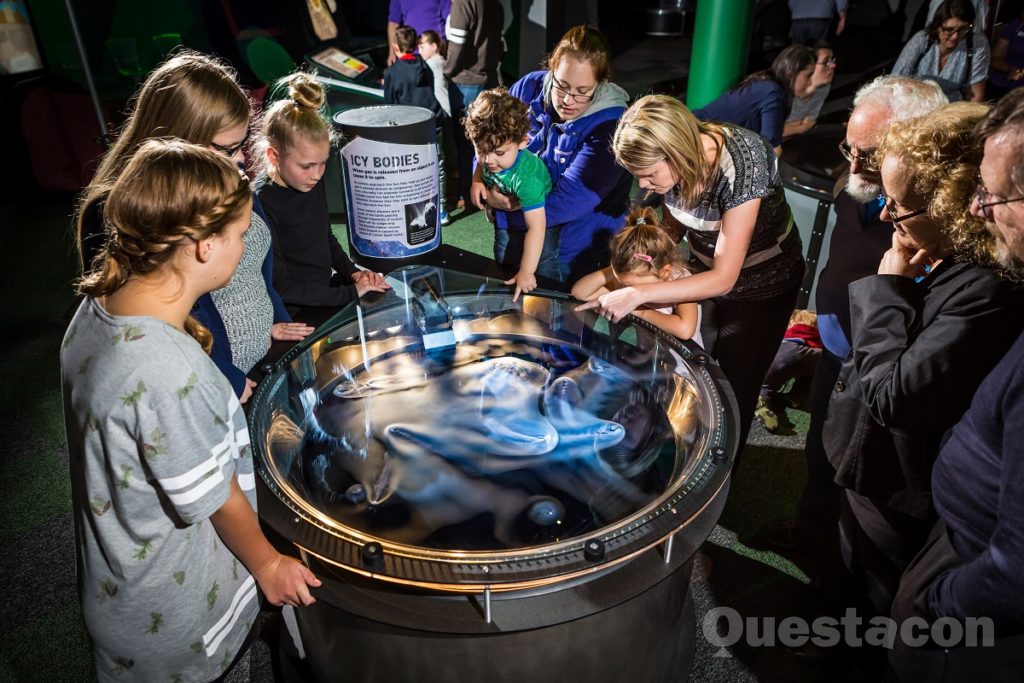 A visit to Questacon – The National Science and Technology Centre is a highlight of a family trip to Canberra. This extremely popular attraction is all about making science fun. With regular special exhibitions and over 200 exhibits across eight galleries, there is enough to keep you entertained for hours.
Get innovating these Easter school holidays with the Questacon Maker Project Holiday Program! Held in the custom Maker Space at Deakin, 10 – 15 year olds will spend each session tinkering and designing, guided by Maker facilitators.
Tickets are essential, and will be available in advance via Ticketek. All participants will need to be signed-in by a parent or guardian 15 minutes prior to workshops commencing.
Questacon is open 7 days a week, with general admission sessions starting every half an hour from 9 am to 3 pm. Pre-booked tickets are essential for all visitors, including infants.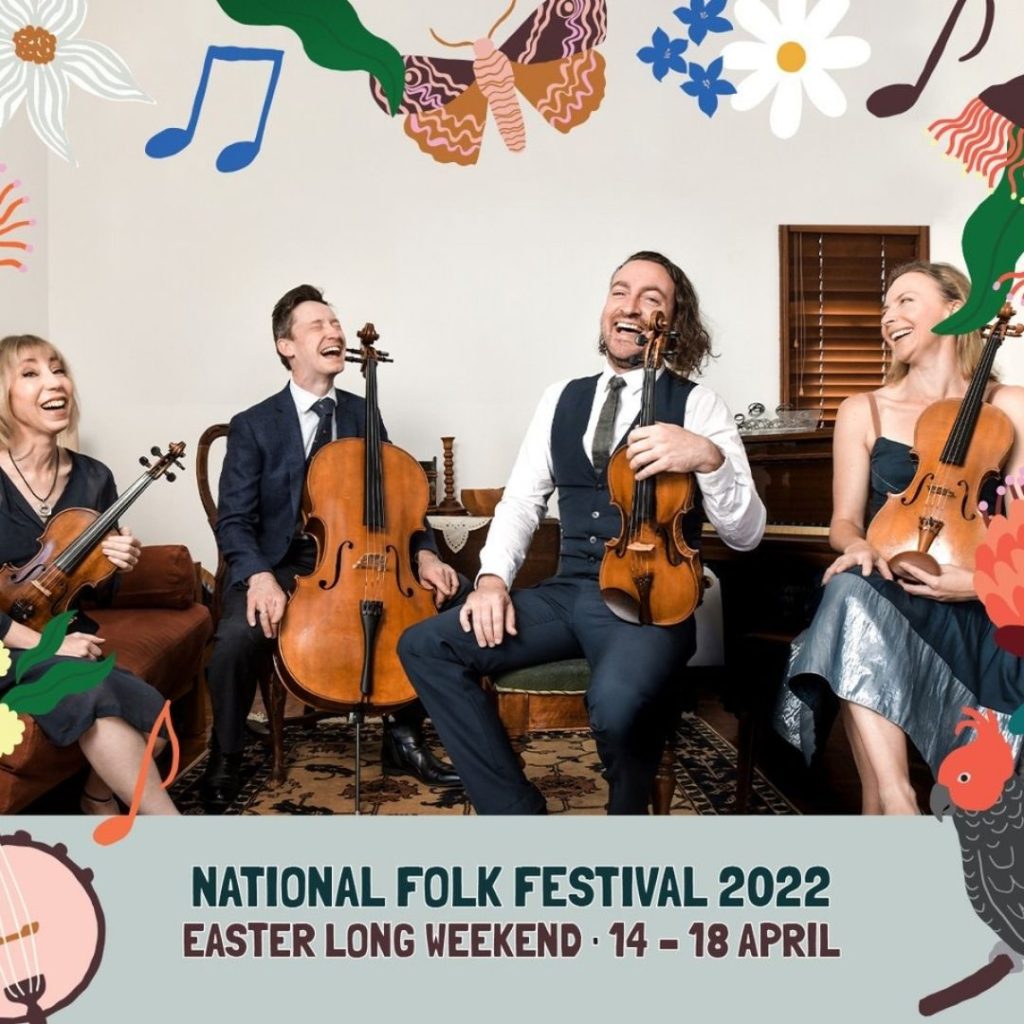 Known as the heart and home of Australian folk culture, the Folkie brings thousands together in a massive celebration of music, storytelling, and more at Exhibition Park in Canberra (EPIC).
With endless entertainment offerings across the five-day event– held from Thursday 14 until Monday 18 April– there will be world-class performers (including performances from 36 ARIA Award winners). The festival program has been recently announced, packing in a family friendly schedule among, workshops, dance, choir & music schedules.
Designed to impress the whole family, the 2022 festival will proudly showcase the very best of homegrown talent with over 200 acts across 12 venues to enjoy.
For the little ones, ABC kid's favourite Justine Clarke will be taking the stage to perform some of her biggest hits that will have them singing and dancing.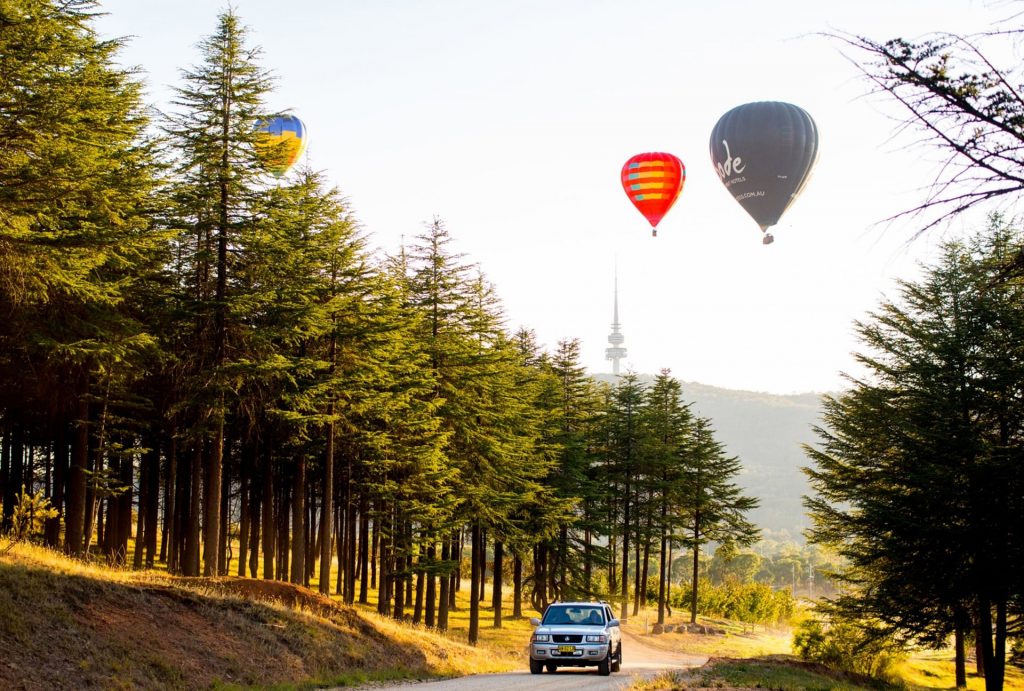 Active kids? Pick up your map and clue sheet from the Village Centre and head out into the forests and gardens on a letter search to discover which rare bird is nesting at the National Arboretum.
The orienteering is on daily during the school holidays between 9am and 4pm. It is suitable for all ages.
There is a cost of $5 per family. This is a drop-in activity and no bookings are required.
Book a Family Experience at Crowne Plaza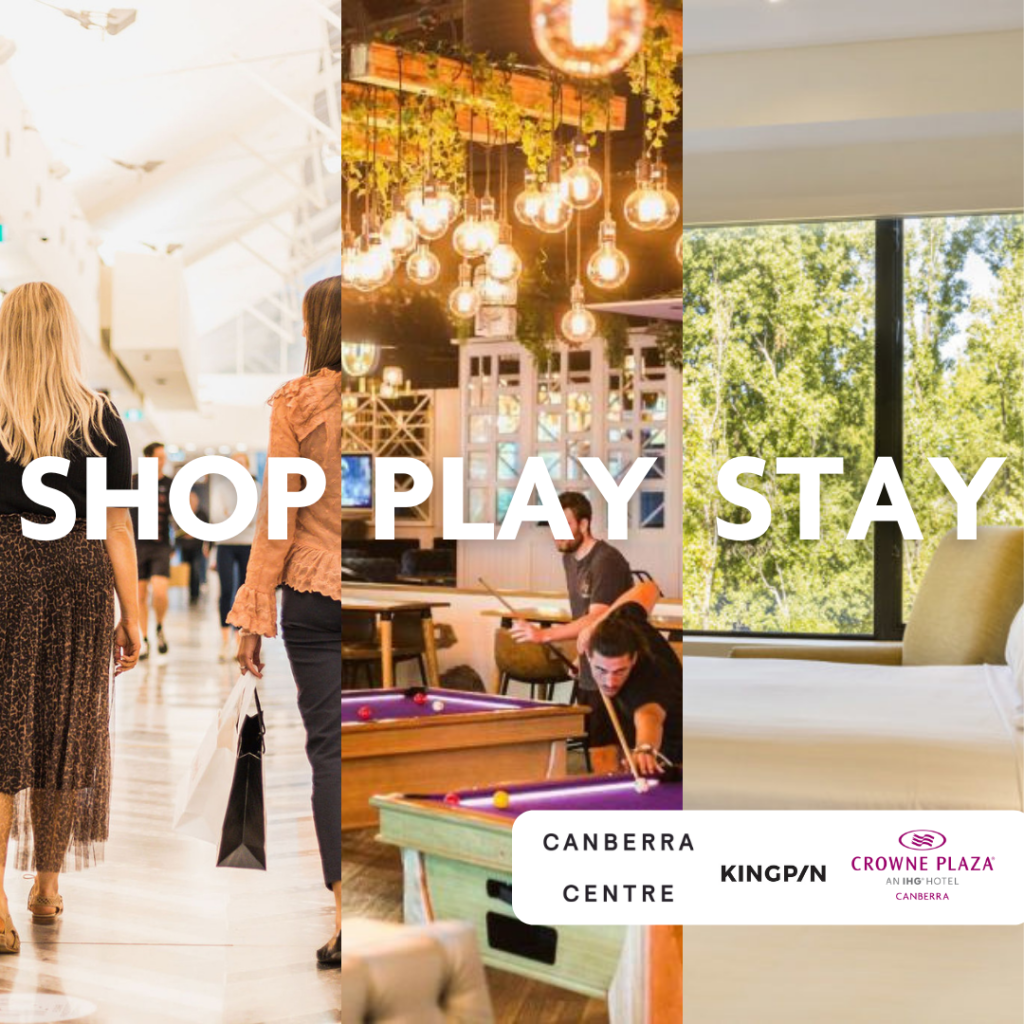 Crowne Plaza is enticing the family to indulge these Easter holidays in some retail therapy with a $100 Canberra Centre voucher and then get ready for hours of fun with the young ones at Kingpin Canberra with a $50 voucher to play the arcades, go bowling, try an escape room and more!
Our 'Shop, Play, Stay' family package includes 2-nights accommodation in a twin room or Suite of your choice, plus a $100 Canberra Centre voucher, $50 King Pin Canberra voucher, and a bonus $50 dining credit.