When you think of shopping destinations in Australia, Canberra may not be the first to pop into your mind, but perhaps it should. Let us take you on a tour of our favourite places to shop and let you in on some of Canberra's hidden shopping gems!
Browse Antiques
If you are a lover of all things antique and one of a kind, visit Dirty Janes in Fyshwick. This antique market is a favourite of collectors and creators who can discover vintage finds and inspiration in equal measure. Plus, if you consider yourself a connoisseur of tea, make sure to go and find Tea Garden Co. Explore their tea production room tucked away inside Dirty Janes and smell their delicious range of teas.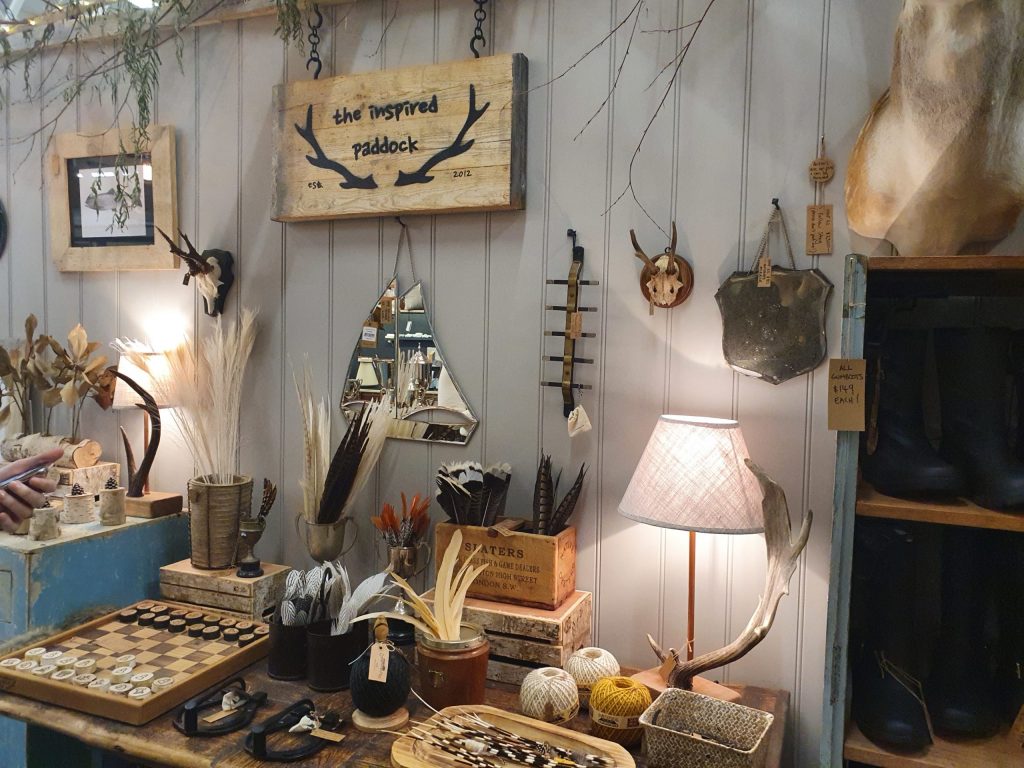 Local Markets
If you are looking to browse local produce, a stop at the Capital Region Farmers Market is definitely in order. Open every Saturday morning from 7am to 11.30am at EPIC, this is a great place to stock up locally grown fruit, vegetable and meat plus sample some local delicacies like truffles and handmade chocolate.
One of our favourite markets, the Old Bus Depot Markets has used the covid-19 related closure time to upgrade their facilities. We look forward with anticipation to their re-opening in the second half of 2021.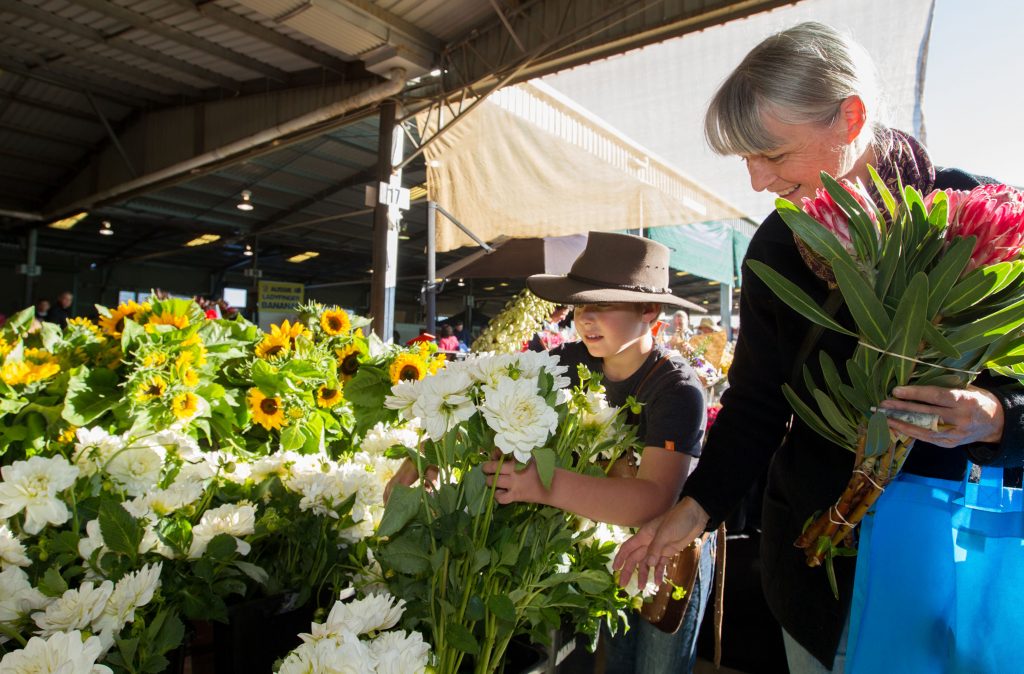 Shop Big Brands
If you are looking for a shopping centre experience then head to Canberra Centre. Opened almost 60 years ago, it was the first fully enclosed shopping mall in Australia, a few renovations later and this modern shopping experience has over 260 national and international retailers.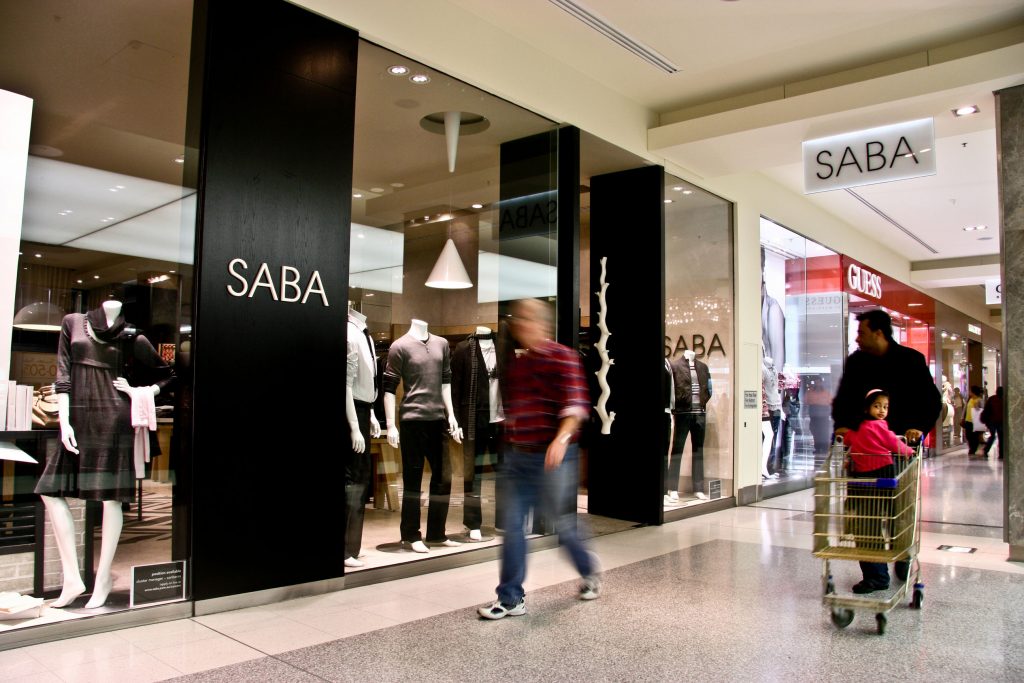 Harry Potter fans need to make the short drive over to Fyshwick to visit Quizzic Alley to shop Australia's largest range of official Harry Potter merchandise.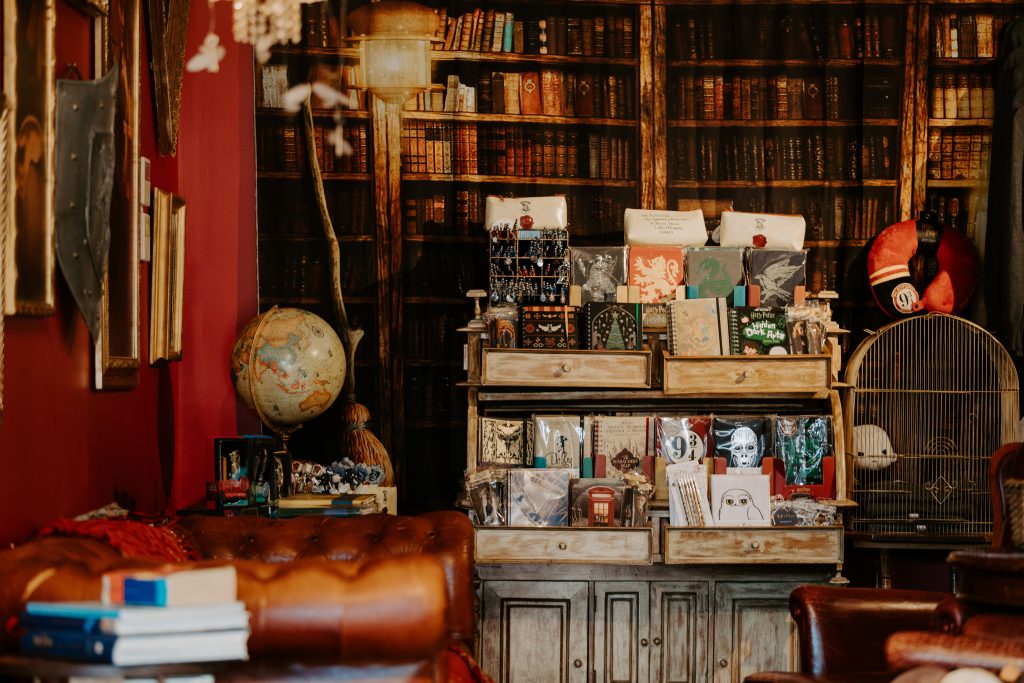 Boutiques Supporting Local
Just driving around Canberra, you will come across vibrant precincts with shops and boutiques nestled in every corner. Love shopping local at boutiques like POP Canberra, Timber and Tailor and The Hive in Braddon. Come away with artisanal pottery and handcrafted items of all descriptions as a memento of your exploration of Canberra shopping.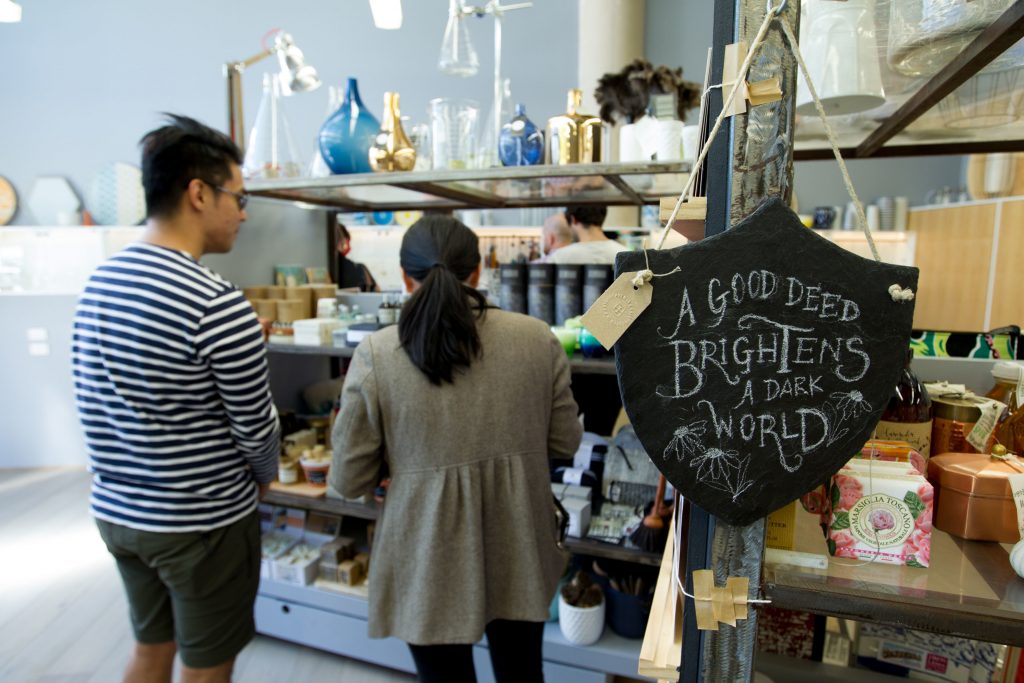 Ready for a shopping weekend in Canberra? Check out our latest offers to book in your getaway today.