Let us help you enjoy the freedom of the open road
Travel is now freely allowed between the territory and all of NSW and Victoria, so why not make the trip into the capital this November where Canberra markets, arts & production has returned in spades, along with the widely popular Sunset Cinema experience!
To help our visitors out, Crowne Plaza is making life easier and assisting you at the bowser for your weekend break.
Secure a 2-night stay and receive:
Accommodation in a Standard, Superior, Park View Room or Deluxe Suite
Complimentary secure underground parking for one car
$25 fuel gift card per booking
*Conditions apply for room types and rates
Fuel Saver package:

Accommodation
Overnight accommodation in a Standard, Superior, Park View Room or Deluxe Suite

Parking
Complimentary Secure Underground Parking for one car

Fuel Voucher
$25 fuel gift card per booking

WiFi Included
Complimentary Internet for all guests
Living Memory: National Photographic Portrait Prize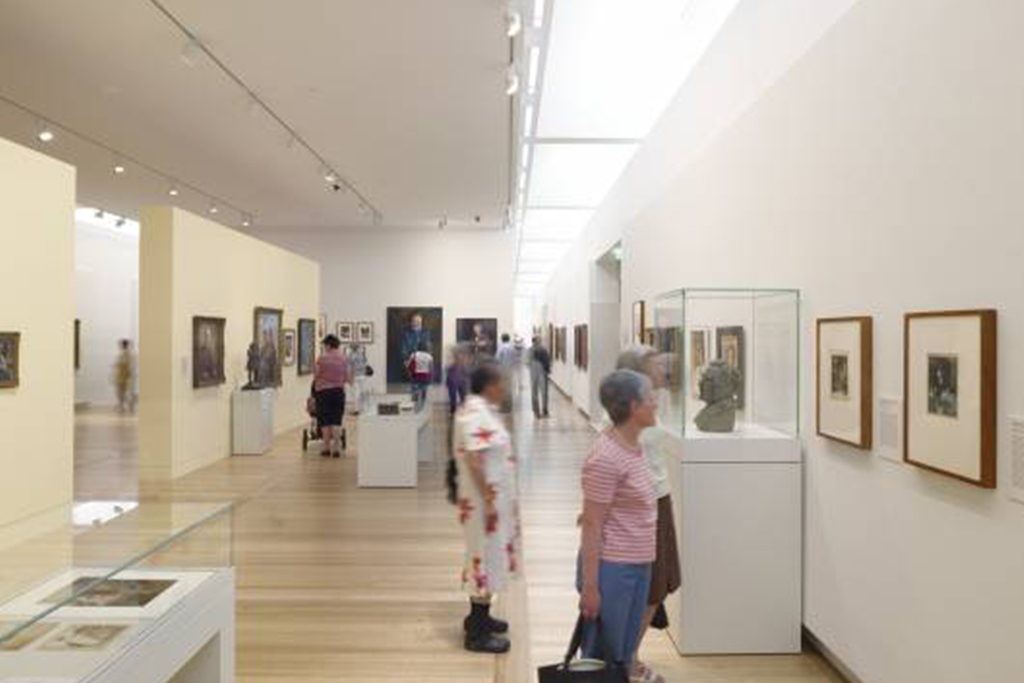 Sunset Cinema Canberra Returns!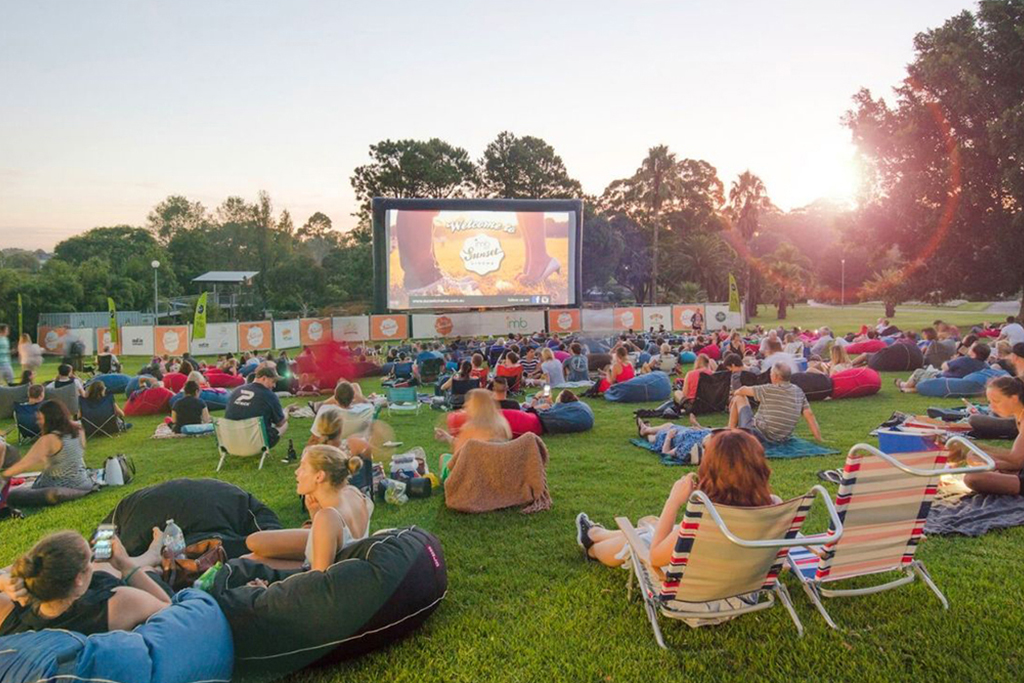 "The Living Memory National Photographic Portrait Prize exhibition is selected from a national field of entries, reflecting the distinctive vision of Australia's aspiring and professional portrait photographers and the unique nature of their subjects" (portrait.gov.au).
Browse through a range of 79 talented finalists comprising some captivating elements and abstract landscape backgrounds. Bookings are essential, starting from just $12 per concession & $15 per adult. The exhibition will be featured until until Sunday 16 January 2022.
The National Portrait Gallery is only 3km away from Crowne Plaza via Commonwealth Ave. Please ask our friendly reception staff for details.
Australia's favourite outdoor cinema offering an entertaining, relaxed and social night under the stars will be welcomed back to the Australian National Botanical Gardens between 25 November 2021 – 26 February 2022. So, whether you're planning a cosy date night or easy family outing under the stars, there'll be something on the bill for you. The full lineup hasn't been revealed as yet, and tickets aren't currently on sale, but stay tuned via the Canberra Sunset Cinema Official Program Release.
*Terms and conditions
Secure a Fuel Saver package at Crowne Plaza Canberra and secure accommodation, complimentary secure undercover parking for one vehicle and a 25 dollar fuel voucher. Deposit is required at the time of booking and is non-refundable. Fuel Voucher will be received upon check-in. Vouchers are limited to 1 per stay.
Cancelling your reservation or failing to arrive will result in the forfeiture of your deposit. Taxes may apply. Failing to call or show before check-out time after the first night of a reservation will result in cancellation for the remainder of your reservation.
Credit Card Payments relating to hotels in Australia and New Zealand incur a Credit Card Merchant Service Fee of 3% Diners Club & JCB and 1.5% for other credit cards, in addition to the total amount payable. All Advance Purchase bookings that are pre-paid are excluded from the Credit Card Merchant Service Fee. No Deposit Required. Check-in time is at 2:00 PM whilst check-out time is at 11:00 AM.
COVID SAFETY
As the world adjusts to new travel norms and expectations, we're enhancing the experience for you.
Book with confidence, knowing our packages provide ample flexibility & with free cancellations
A Hotel for Every Occasion
We also have more than 5,000 IHG hotels in nearly 100 countries, we have the perfect hotel for every need.