Patrons will have a vast choice of over 20 events being hosted across the Canberra Wine Week, commencing on Saturday 21 March 2020. Why not book in your staycation in the nations capital and enjoy exceptional, unique cool climate wines made from Pinot Noir, Chardonnay and Shiraz.
Here are some of our favourites options:             
1. Harvest Festival at Cellar Door
Mount Majura Vineyard
188 Lime Kiln Road, Majura ACT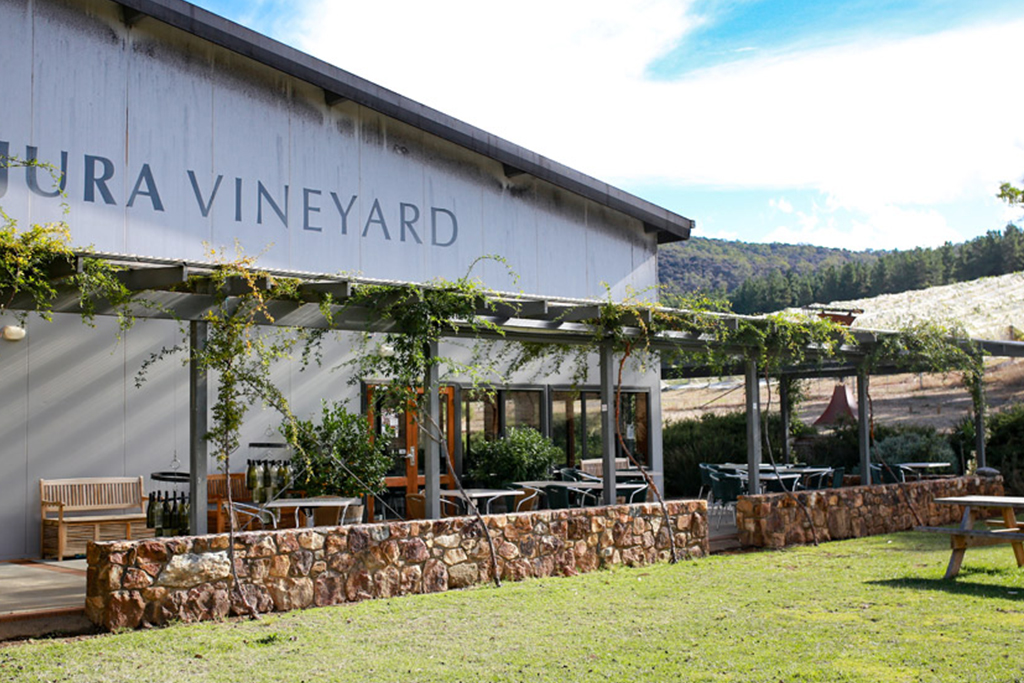 Enjoy the range of wines, local food and live music at Mount Majura Vineyard on Saturday 28 March as part of Canberra Wine Week for the annual Harvest Festival at Cellar Door. Vineyard Tours, freshly made local produce platters and live music from the local bush band Paverty will feature on the day.
The rustic vineyard were first planted in 1988 and are now hosting tastings in their cellar 7 days a week. The winery is no stranger to recognition with winemaker, Frank van de Loo being nominated as a 2018 finalist in the Winemaker of the Year awards conducted by Gourmet Traveller WINE magazine. Mount Marjura Vineyard is a beautiful sight, green, lush and bursting with life.  Crowne Plaza Canberra is situated a short 20 minutes away via the A23 highway.
Murrumbateman Winery
131 Mcintosh Circuit,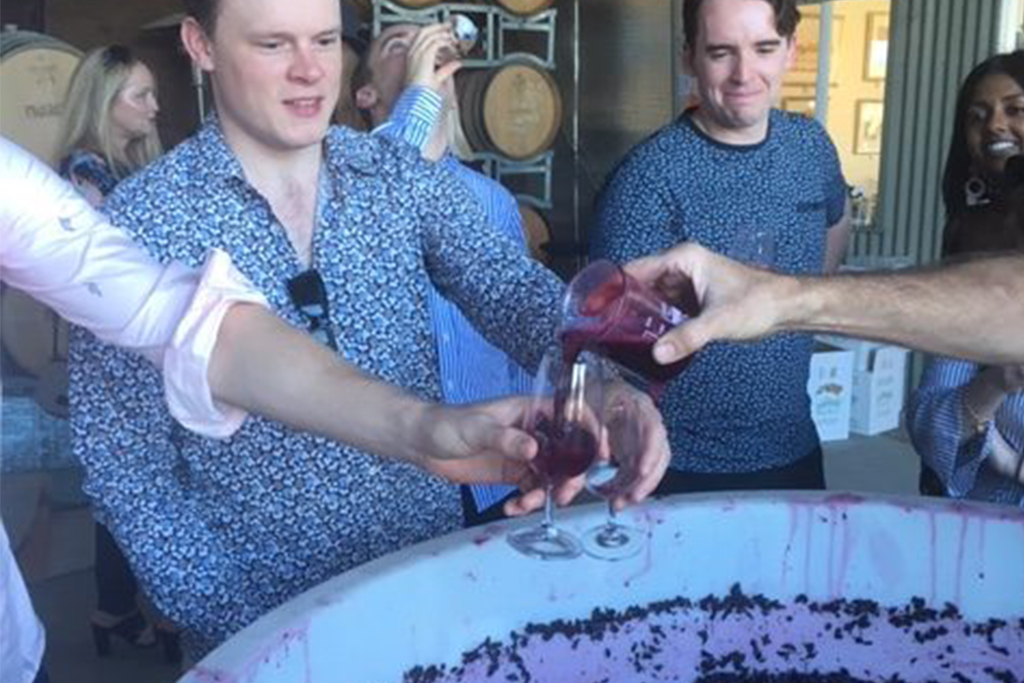 Partake in a rare form of grape crushing at Murrumbateman Winery this Saturday 21st March 2020.  Stay on at cellar door for live music, wine tasting, and our delicious tasting plates. Admission to the winery if free of charge and all ages are welcome. The Murrumbateman region is approximately 30km north-west of Canberra. Explore up to 20 boutique wineries that surround the gourmet delights of the local Murrumbateman Village market.
3. Canberra Wine Week – Festive Food and Scarecrow Making
Yarrh Wines
440 Greenwood Road, Murrembateman NSW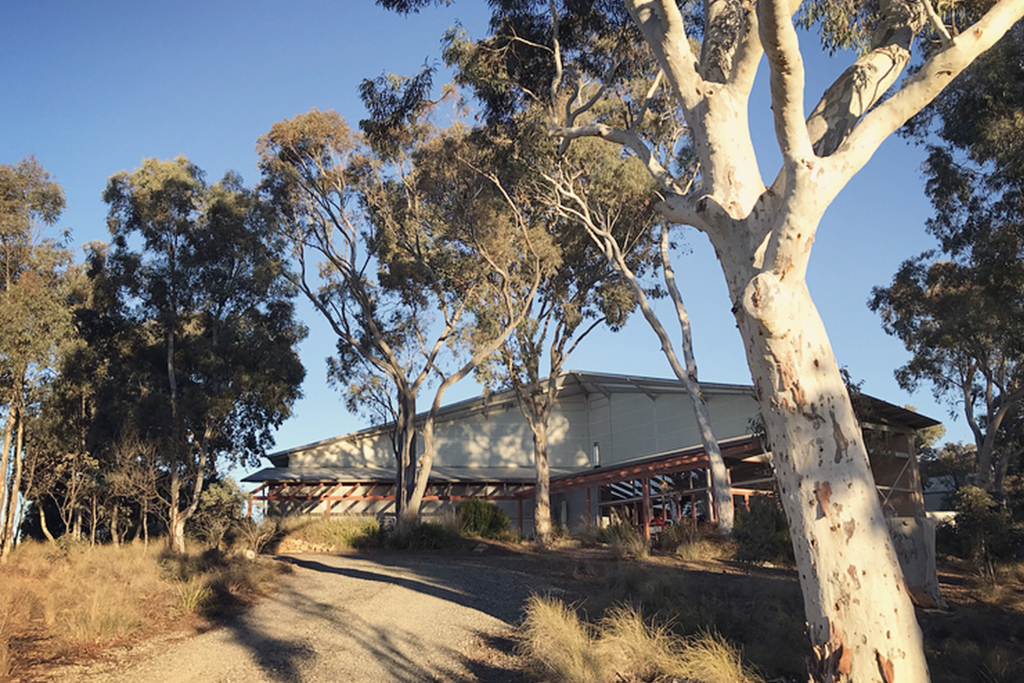 Enjoy a relaxing afternoon on the lawn of Yarrh Wines overlooking a picturesque vineyard located in the beautiful Yass River Valley.
For those with little ones, bring the kids for SCARECROW making, all weekend. Kids big and little will have the opportunity to exercise their creativity.
Yarrh is the gem of Murrumbateman, nestled on a secluded hilltop in the Mundoonen Ranges with glorious views and fabulous wines. Visit https://www.yarrhwines.com.au/ for more information.
Entotria Wines
473 Joe Rocks Road, Bungendore NSW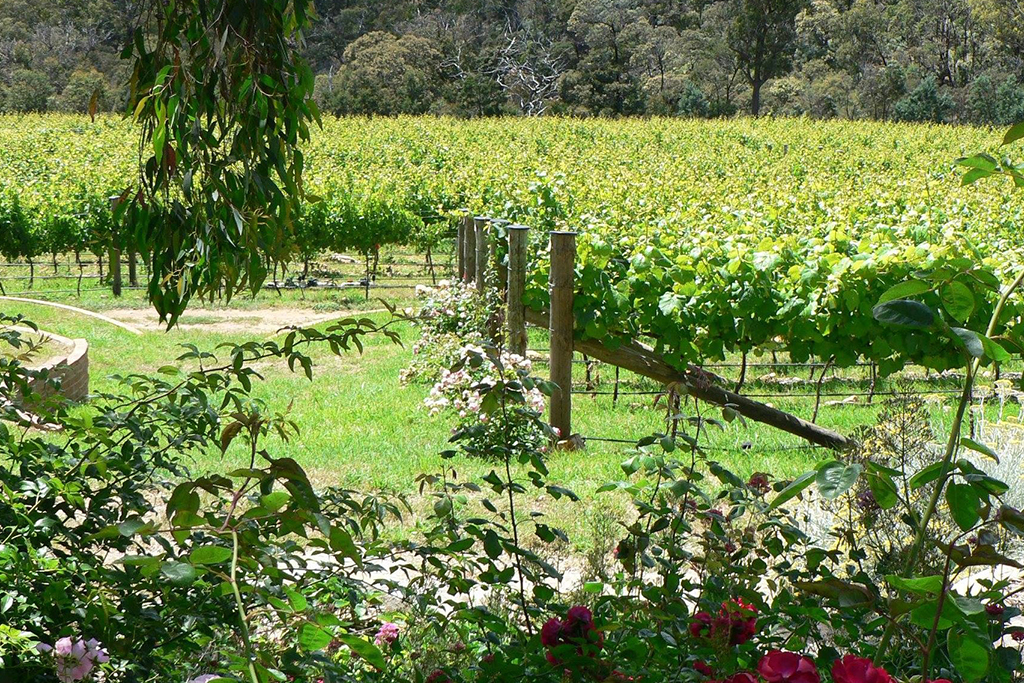 In celebration of Wine Week, Enotria Wines and Lucas Studios will host Pilates in the Vineyard on Saturday 21 March. Enotria Wines is a very small but growing family vineyard located on the rocky Lake George Escarpment, just outside Canberra. This years event will showcase the diversity of a series of cool climate wines, which offer visitors and Canberrans a different experience across each unique variety.
With the vinyards vines coming mainly from clones of the Loire Valley in France, expect brilliant selections of Pinot Noir, Wilder Rosé, Pinot Gris and Blanc de Noir (champagne style) wines. All wines are single variety, handpicked at optimum ripeness and tested for flavour at every stage of the winemaking process to tasting precision. For more information visit https://www.enotria.com.au/.
*Clicking the BOOK NOW button above will direct you to Crowne Plaza Canberra's booking engine. The package will be pre-populated once you've entered your dates of stay.
Images courtesy of Visit Canberra.