Never has a holiday been so well deserved! And this autumn season Crowne Plaza is making it super easy for you to book your much anticipated getaway with all the choice and flexibility you need.
Receive upon booking:
Rely on worry free travel with our flexible policy with cancellation up to 6pm on the day of arrival
No deposit handling - pay when you check out
Up to an additional 10% discount for all IHG Rewards Members
*Conditions apply for room types and rates
Family Adventures

Accommodation
FREE Cancellation until 6:00 PM local hotel time the day of arrival
Check In: 3:00pm / Check-Out: 11:00am AEST

Breakfast
Optional buffet breakfast at Redsalt Restaurant

IHG Rewards Club
Up to 10% OFF and late check out for IHG® Rewards Club members

Wi-Fi Included
Complimentary internet for all guests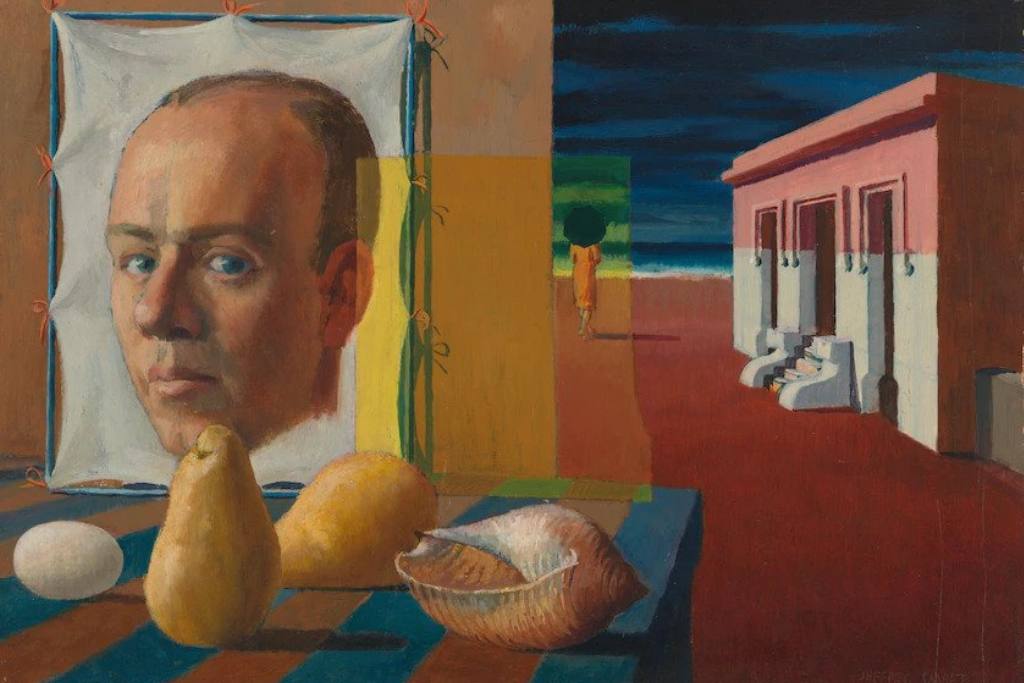 Jeffrey Smart Exhibition closes 15 May 2022
'With only weeks left to go before the Jeffrey Smart exhibition closes on 15 May, the National Gallery of Australia's collection of his work has grown with the acquisition of Near Knossos. Acquired in celebration of the Gallery's upcoming 40th anniversary, Near Knossos is a key example of the late artist's work'. (credit: Canberra Weekly).
2021 marked 100 years since Australian artist Jeffrey Smart was born. Don't miss out on this special commemorative honoring of his centenary at the NGA. Those attending will see familiar works in a new way to celebrate their contribution to the global arts community. The gallery is also offering a collection of music pieces that can be listened to as you move through the exhibit.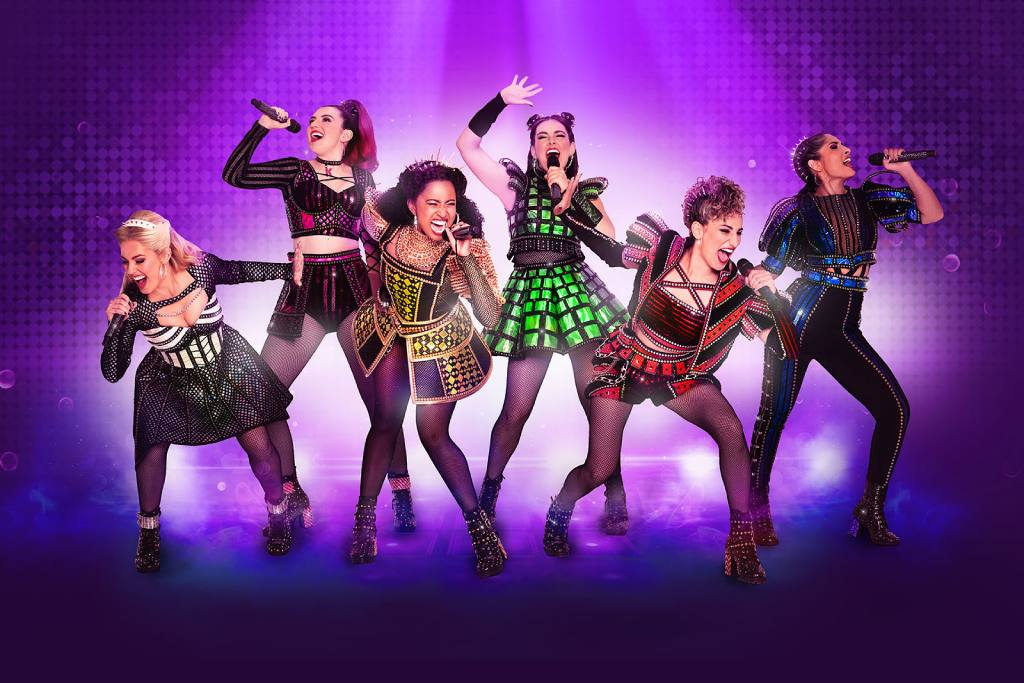 SIX THE MUSICAL | Canberra Theatre Centre
Get ready to get down as the six wives of Henry VIII take to the Canberra Theatre stage from 23 April. Remixing five hundred years of historical heartbreak, these spirited queens retell their story, their way, in a high-octane 75 minute global musical phenomenon!
After performing to over 70,000 people in the longest running production in Sydney Opera House Studio history, and taking Broadway and the West End by storm, these Tudor Queens turned Pop Princesses are ready to rule over Canberra.
*note: Canberra Ticketing and Canberra Theatre Centre are the authorised ticket sellers for this event
*Terms and Conditions
Take advantage of our IHG Hotels accommodation offer, which includes our best and least restrictive publicly available rate. Canceling your reservation before 6:00 PM (local hotel time) the day of arrival will result in no charge. Canceling your reservation after 6:00 PM (local hotel time) the day of arrival, will result in a charge of 1 night per room to your credit card. No deposit required upon booking. Pay when you check out.  Changes to your reservation are usually acceptable, but always check the hotel's cancellation policy before booking for cancellation fees that may apply depending upon arrival date. Some restrictions apply based on individual hotel policies. Up to an additional 10% IHG Member discount applies to Best Flexible Rate/s with or without breakfast included. The additional member discount applies for bookings made at participating hotels in Australia, New Zealand and the South Pacific. 10% per night tax fee included in rate. Payments relating to hotels in Australia incur a merchant service fee of 3% for Diners Club & JCB and 1.5% for American Express, Visa, Mastercard and other credit cards, in addition to the total amount payable.
COVID SAFETY
As the world adjusts to new travel norms and expectations, we're enhancing the experience for you.
Book with confidence, knowing our packages provide ample flexibility & with free cancellations
A Hotel for Every Occasion
We also have more than 5,000 IHG hotels in nearly 100 countries, we have the perfect hotel for every need.