Shaw Wines Package
Enjoy wine tasting at one of Murrumbatemans top cellars doors│Shaw Wines
Shaw Wines is located in the established Murrumbateman wine growing region, within 35 minutes' drive of Canberra CBD.  Experience a vast selection of cool climate wines of elegance, in a flourishing food and wine scene.
Surprise & delight a friend or loved one this summer with our special 'Shaw Wines' package.
Enjoy the following:
Overnight accommodation in either a city, park view or Deluxe Suite at Crowne Plaza Canberra
Secure underground parking for one vehicle
Wine tasting for two at Shaw Wines, with a special Vineyard Platter, inclusive of (handpicked cheeses, salami, prosciutto & chutney)
10% off cellar door wines exclusively
Book & stay by 28 February 2023
*Terms apply to room types & rates
Guests must show copy of reservation confirmation upon arrival at Shaw Wines to redeem tasting & 10% discount off cellar door wine purchases.
#canberrawines #visitcanberra #visityassvalley #murrumbateman
Shaw Wines Summer Experience

Accommodation
FREE Cancellation until 6:00 PM local hotel time the day of arrival

Parking
Parking for one vehicle 

Local vineyard experience
Complimentary wine tasting with a special Vineyard Platter at Shaw Wines

Wi-Fi Included
Complimentary internet for all guests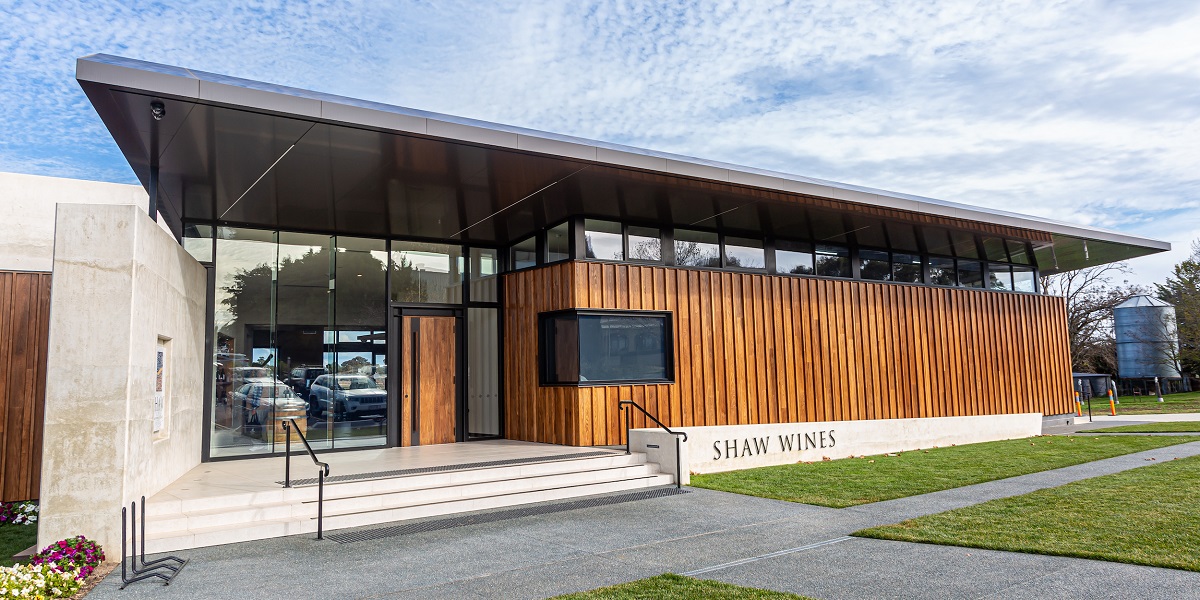 Enjoy a relaxing escape at Shaw Wines
Operated and owned by the Shaw Family, located in Murrumbateman NSW, Shaw Wines is offers a great mixture of well-recognised labels to try out this summer season.
The boutique winery was established in 1998 on "Olleyville", a 700 acre fine wool producing property established in the mid 1800's.
In just a few short years, Shaw Wines have already been recognised with multiple trophies and a swag of gold, silver and bronze medals from various Australian wine shows.
They range from the following:
Trophy for our 2018 Reserve Merriman Cabernet Sauvignon for the Best Cabernet Sauvignon in NSW at the NSW Wine Awards 2021
Elite (Gold) Medal for the 2022 Riesling at the International Riesling Challenge 2022
Gold Medal for the 2021 Riesling at both the 2022 National Wine Show of Australia & the NSW Wine Awards 2021
Gold Medal for the 2019 Shiraz at the 2022 National Wine Show of Australia
-----
*Don't miss out on an additional 20% off ceramic plates, bowls, jugs and vases, whilst you visit the cellar door, as part of the annual Christmas sale.
Visit shawwines.com.au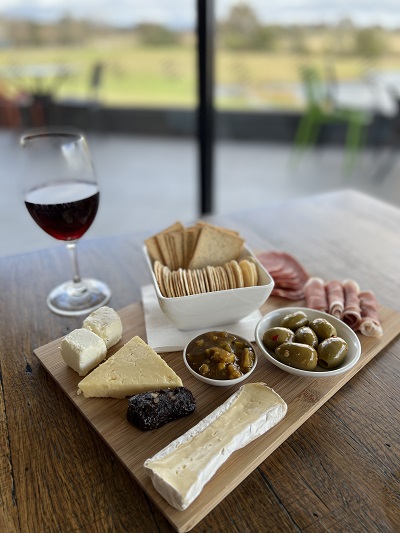 *Terms and Conditions
Booking our 'Shaw Wines Package' rate will be inclusive of accommodation, parking & wine tasting with Vineyard platter at Shaw Wines for both IHG® One Rewards & Non-Members. IHG® One Rewards members receive a 10% discount. Rates are subject to change upon hotel discretion. Package is available on all days of week, until specified otherwise by the hotel. Guests must display confirmation of reservation upon arrival at Shaw Wines to redeem complimentary tasting, Vineyard Platter and 10% discount off cellar door wine purchases. Canceling your reservation before 6:00 PM (local hotel time) the day of arrival will result in no charge. Canceling your reservation after 6:00 PM (local hotel time) the day of arrival, or failing to show will result in a charge of 1 night per room to your credit card. No deposit required upon booking. Pay when you check out.  Changes to your reservation are usually acceptable, but always check the hotel's cancellation policy before booking for cancellation fees that may apply depending upon arrival date. Some restrictions apply based on individual hotel policies. 10% per night tax fee included in rate. Payments relating to hotels in Australia incur a merchant service fee of 3% for Diners Club & JCB and 1.5% for American Express, Visa, Mastercard and other credit cards, in addition to the total amount payable.
Enlighten Festival
3 - 19 March 2023